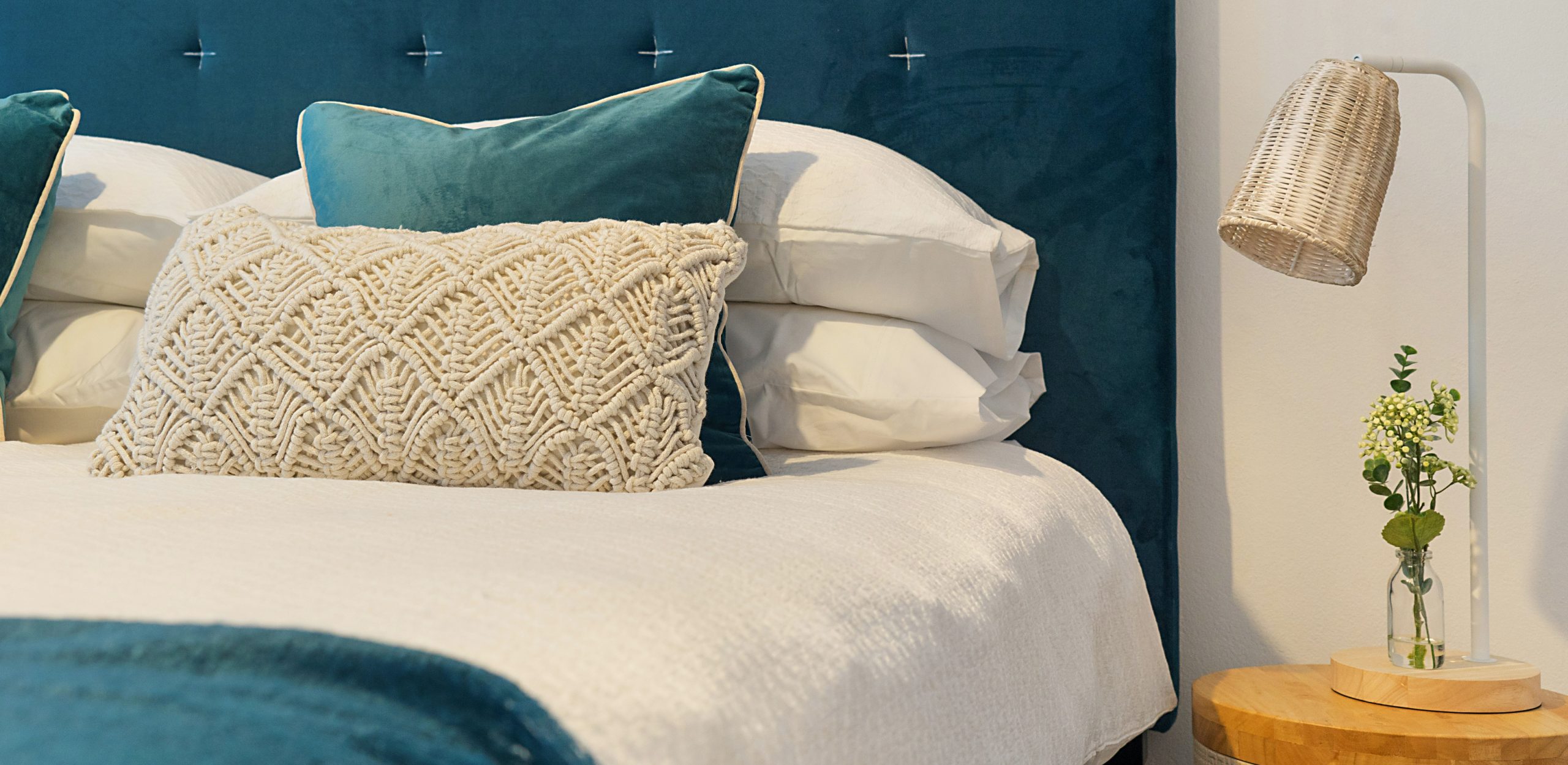 Capturing Conversions of Browse Abandons.
A leading direct-to-consumer sleep company experienced significant increase in their web traffic during 2020. They became concerned when they realized a large percentage of these browsers never converted. Their email retargeting brought positive results, but they knew it could be better. That's where LS Direct and Boomerang direct® came in.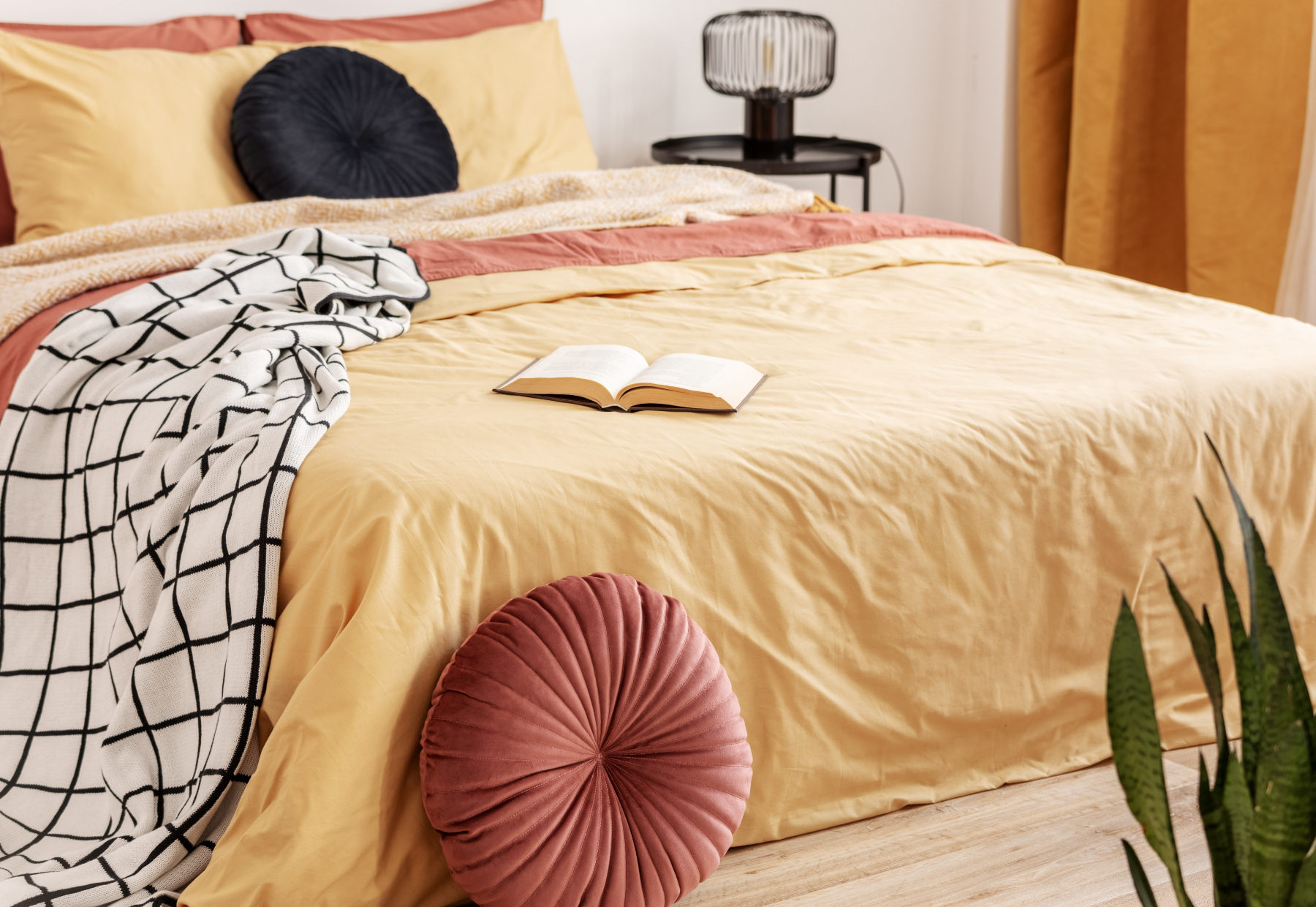 At A Glance
6 mo.
In just six months, this direct-to-consumer sleep company saw a huge increase in the conversion rate of browse abandons.
+30%
U.S. e-commerce sales grew more than 30% between Q1 and Q2 of 2020 (U.S. Dept. of Commerce), illustrating the pandemic has pushed more spending online.
1M+
The company has over 1 million current customers and counting, with the smart mattress sector growing by ~9% each year.
See How We Can Help You
An Integrated Approach
After meeting LS Direct at an industry conference, discussions began on how direct mail could help accelerate their current customer acquisition program and lower their average new customer acquisition cost by capturing additional browse abandons. It was decided that Boomerang direct®, the premier postal retargeting solution®, would be the perfect answer to realizing incremental conversions.


The Results
The program was immediately declared a success. In just six months, this sleep company increased the conversion rate of their browse abandons by 130% and doubled the conversion rate of their prospects.
+130%
increase on browse abandon conversion rate
+100%
incremental prospect conversion rate
Postal retargeting was uniquely suited to market to the target groups… With Boomerang direct® we examined their daily web visitors who didn't buy and found those meeting their specific criteria. We scored them and sent a personalized postcard only to those most likely to convert.
Jeff Horowitz
Founder
LS Direct
See More Success Stories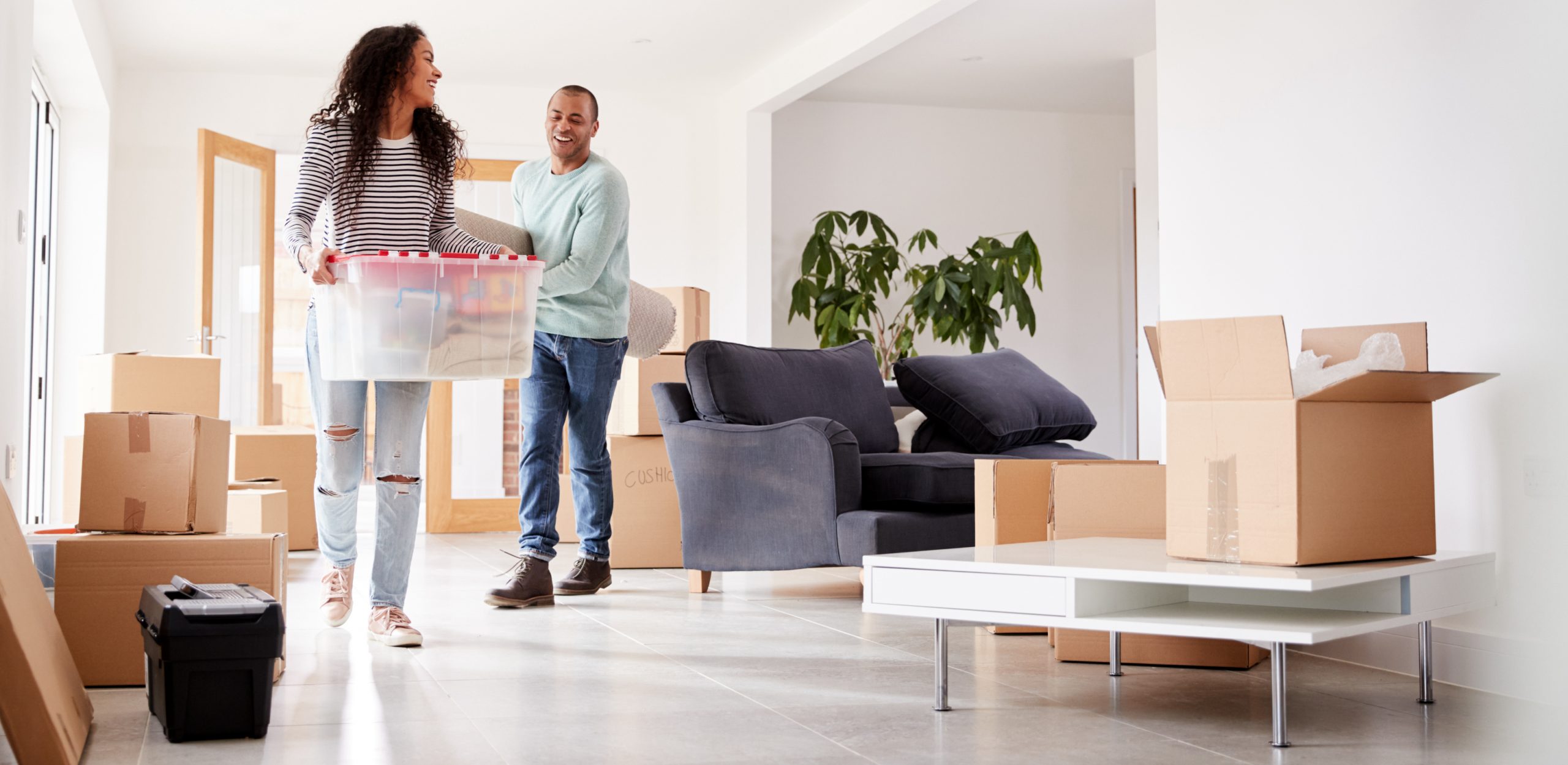 New Movers Make the Most Receptive New Buyers.
With Movers direct™, LS Direct tailored a program for a prominent midwestern furniture retail company to capture a new pool of customers while continuing to retain traffic from their existing base of clientele.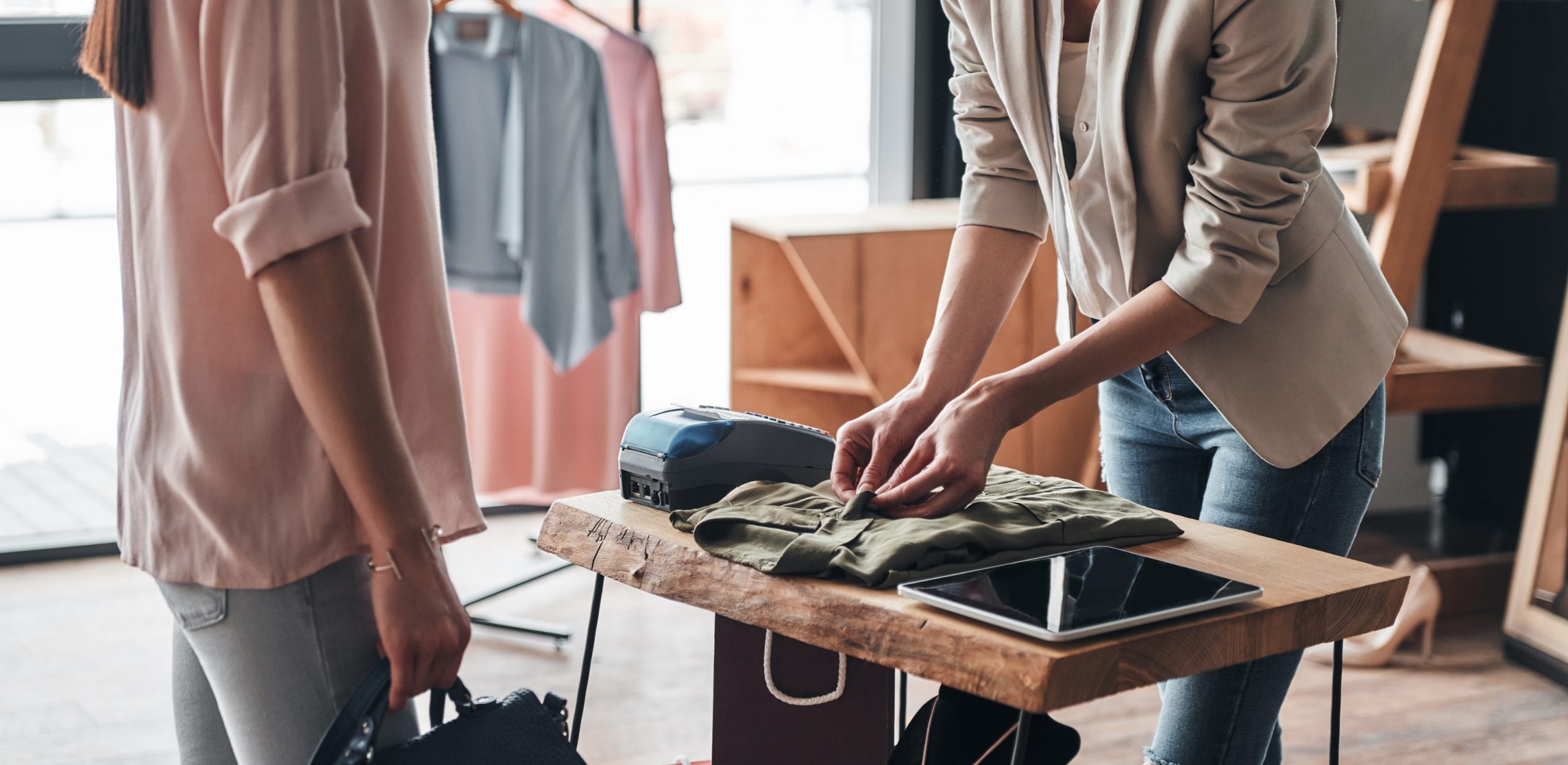 Postal Retargeting Boosts Conversions.
With Boomerang direct®, LS Direct tailored a program for a national women's apparel brand to reinvigorate their overall conversion rates, in both physical storefronts and online retail spaces.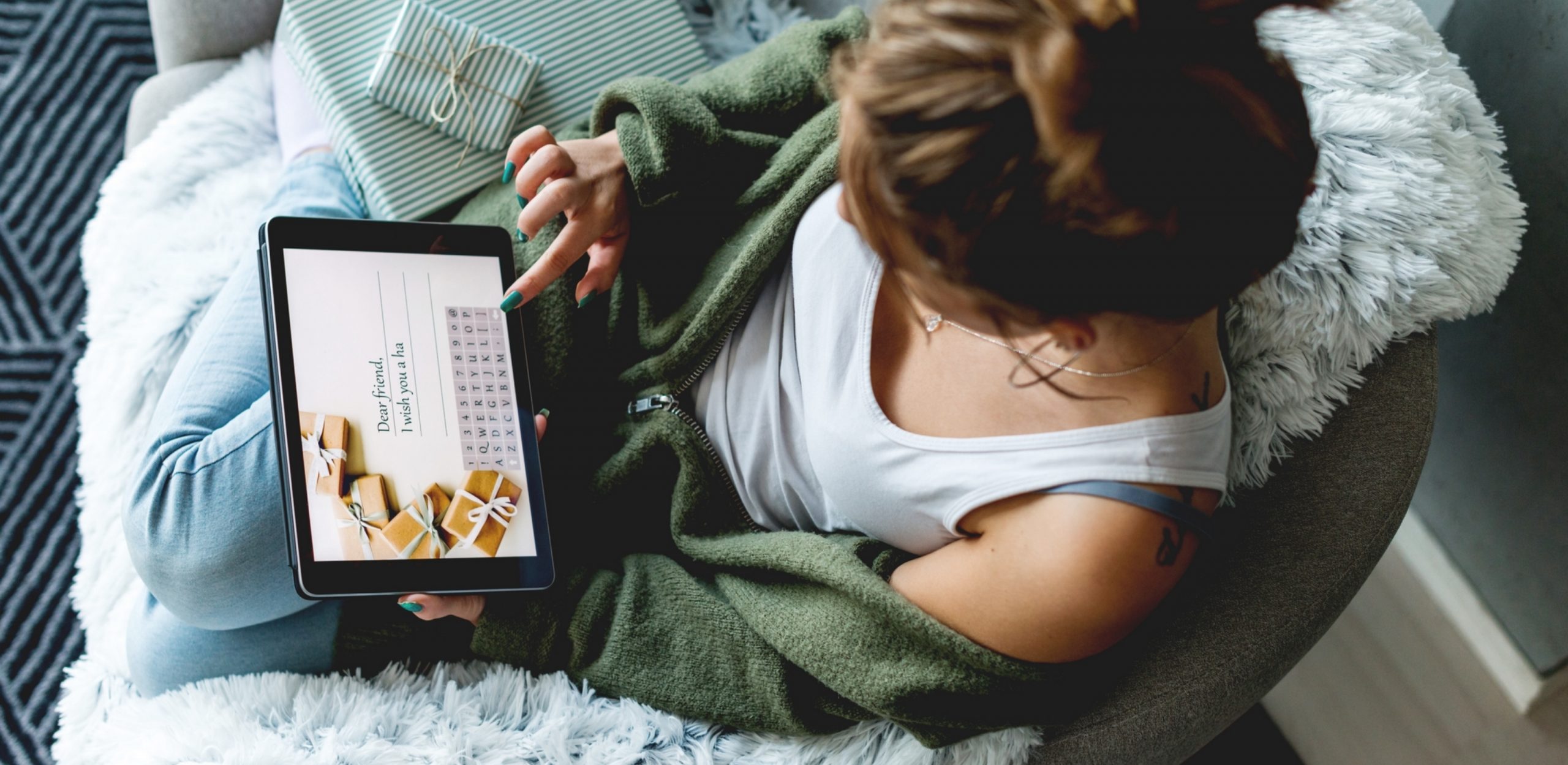 Realizing Incremental Holiday Sales.
Who doesn't love to receive a gift in the mail? Though gift-giving occurs all year, many brands look for ways to capture as large of a percentage of holiday gift budgets as possible. A well-respected company in the gift catalog industry had already seen success with data-driven direct mail, but they wanted to maximize their revenue potential during the holiday season.