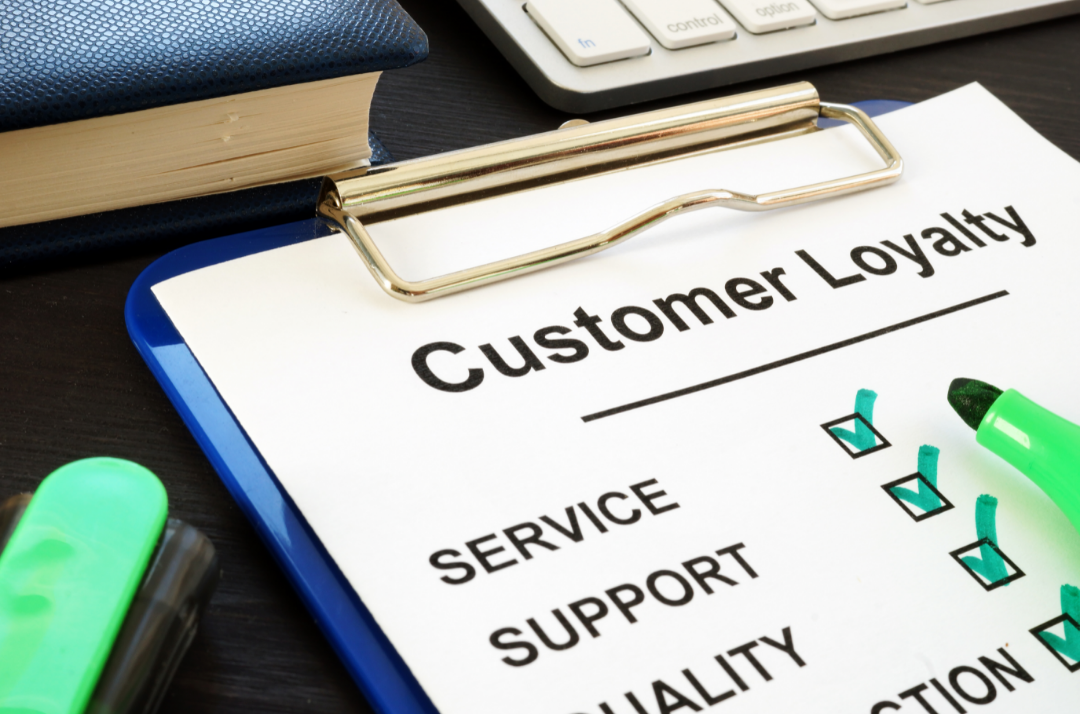 Your brand has spent years honing its ideal customer profile and developing effective strategies for marketing to these target audiences.
But if you're like many brands, you're discovering that a whole bunch of new customers found you during COVID. Among the three-quarters of Americans who say they've changed their shopping behavior since the pandemic began, around 40% say they've changed brands.
New customer acquisition is wonderful, of course. But you may find that these buyers don't fit the traditional profile you're used to cultivating for retention. The challenge is clear — how do you build brand loyalty among a whole new audience?
As with most questions, the answer lies in the data.
Buying in a changing world
[Consider this: Two years ago, 81% of consumers had never shopped for groceries online, but during the pandemic, nearly 80% took the plunge. Further, 76% of consumers shopped online at a new retailer, with almost half saying the timing of their online shopping also changed.
These new behaviors are likely to stick according to Marketing Charts:
39% of consumers will continue buying more via digital channels
17% are switching brands more frequently
Capitalizing on these changes and retaining customers post-COVID will require several data-driven exercises to make sure your messaging makes these new arrivals feel they're part of your brand.]
First, rethink your existing buyer personas. Customer personas have long been the preferred tool to gain clarity about your ideal target audiences and inform your messaging strategy. But they're never a one-and-done effort — especially these days.
Now's the ideal time to revisit your established personas. Update as needed based on your latest data, then determine if additional personas are needed to address the customers your brand acquired during the past 18 months.
If you haven't already, be sure to dig into emotion-related characteristics that could be playing an increasingly larger role in today's buying decisions:
Fear (of illness or the unknown)
Frustration
Personality type
Motivations
During this process, be sure not to make assumptions about buyer preferences, especially based on their age. For example, AARP research found that Americans age 50-69 now favor texting over email as their preferred method of communication.
Next, listen more actively. If your brand has yet to invest in social listening tools, consider changing that. From brand mentions and customer pain points to competitive intel, there's a lot of value in monitoring the wider conversation — especially among target audiences that are new to your brand.
Rather than making assumptions about these buyers' preferences, social listening lets you hear their wants and needs directly from the source. It also gives you the opportunity to respond, connect in near-real time, and deliver value.
That connection can directly impact revenue by fueling customer loyalty. Research from Sprout Social found that when customers feel connected to your brand, more than half (57%) will increase their spending with you. What's more, 76% will choose you over the competition.
Test, test, test. If you're not running A/B or split tests with your email campaigns, landing pages, and direct mail efforts to inform your strategy, your brand is missing out on a wealth of data.
What to test? Start with options like these:
Plain text vs HTML emails
Landing page calls to action — placement and color of buttons and forms
Personalization, including images as well as text
Mini-catalogs vs traditional 8×10 size
Before conducting any testing, consider how you will measure success. For example, is increased web traffic or lower bounce rates enough of a victory, or will anything but increased conversions or average order value be considered a failure?
Lean into predictive analytics. Data analysts can help you understand likely behaviors and tailor your offers accordingly. For example, the first-time customer who bought Blouse A is highly likely to make XYX jeans their next purchase.
Predictive analytics can also help inform timing of follow-up offers, the right mix of channels and other campaign variables to help boost ROI.
Embrace customized journey mapping. Solutions such as LS Direct's Customer Journey Program are designed to move first-time customers from transactional to relationship-based by keeping them engaged, interested, and returning.
From prospecting and retargeting through reactivation and retention, the Customer Journey Program focuses on the critical "second sale," which data shows can lead to the biggest jump in lifetime customer value.
Customer loyalty: The gift that keeps on giving
The pandemic was a collective shock to the system — no marketer would disagree. If the result is more customers, that's a welcome bright spot. Be smart in tailoring your follow-up, and you'll quickly convert them to brand loyalists.