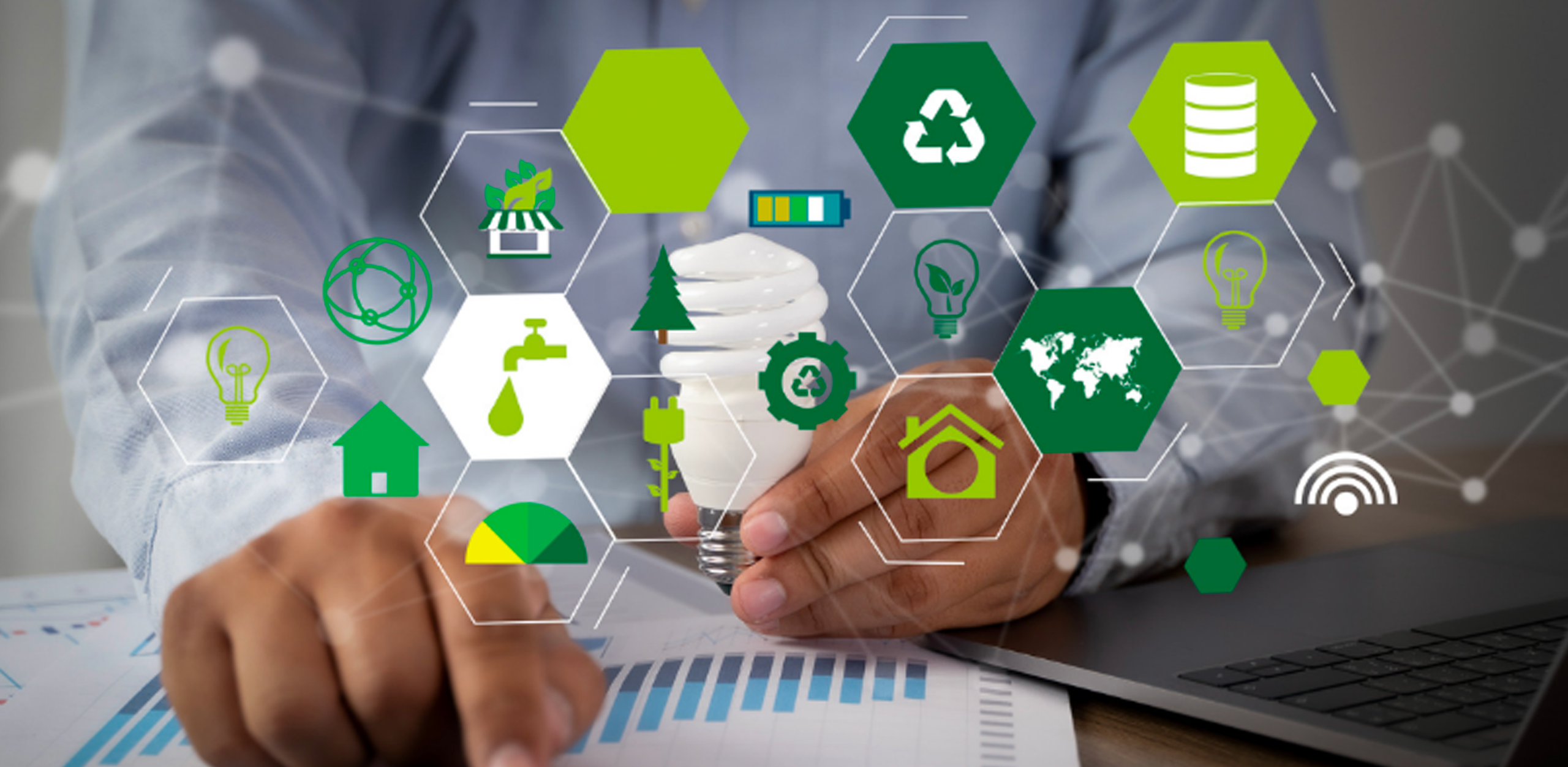 Sustainability.
LS Direct has a standing commitment to a corporate sustainability strategy. Our standard paper is made from 100% recycled content.
LS Direct is committed to doing our part to constantly improve our sustainability vision. We will continue to find and learn new ways to participate in a greener future.
Jeff Horowitz
President and CEO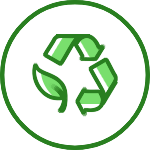 Sustainability at LS Direct.
---
From printing on recycled paper to being SFI certified, LS Direct is proud to work towards making a sustainable impact in our community!
Recycled Paper: We offer a variety of recycled paper options to choose from, including a 30% and a 100% post-consumer recycled paper. Today, the vast majority of what we mail uses 100% recycled paper.
SFI Certification: LS Direct is certified and up to date with sustainability procedures, in the way we order and process paper for clients, should they want to maintain the Sustainable Forestry Initiative (SFI) standard.
Print Facility & Practices: Our print facility in Albany, NY is Forest Stewardship Council (FSC) certified. Internally at LS Direct, our standard practice is to mail only highly targeted and personalized direct mail, therefore avoiding the inefficiency and waste of the tradition "spray and pray" method of mailing.