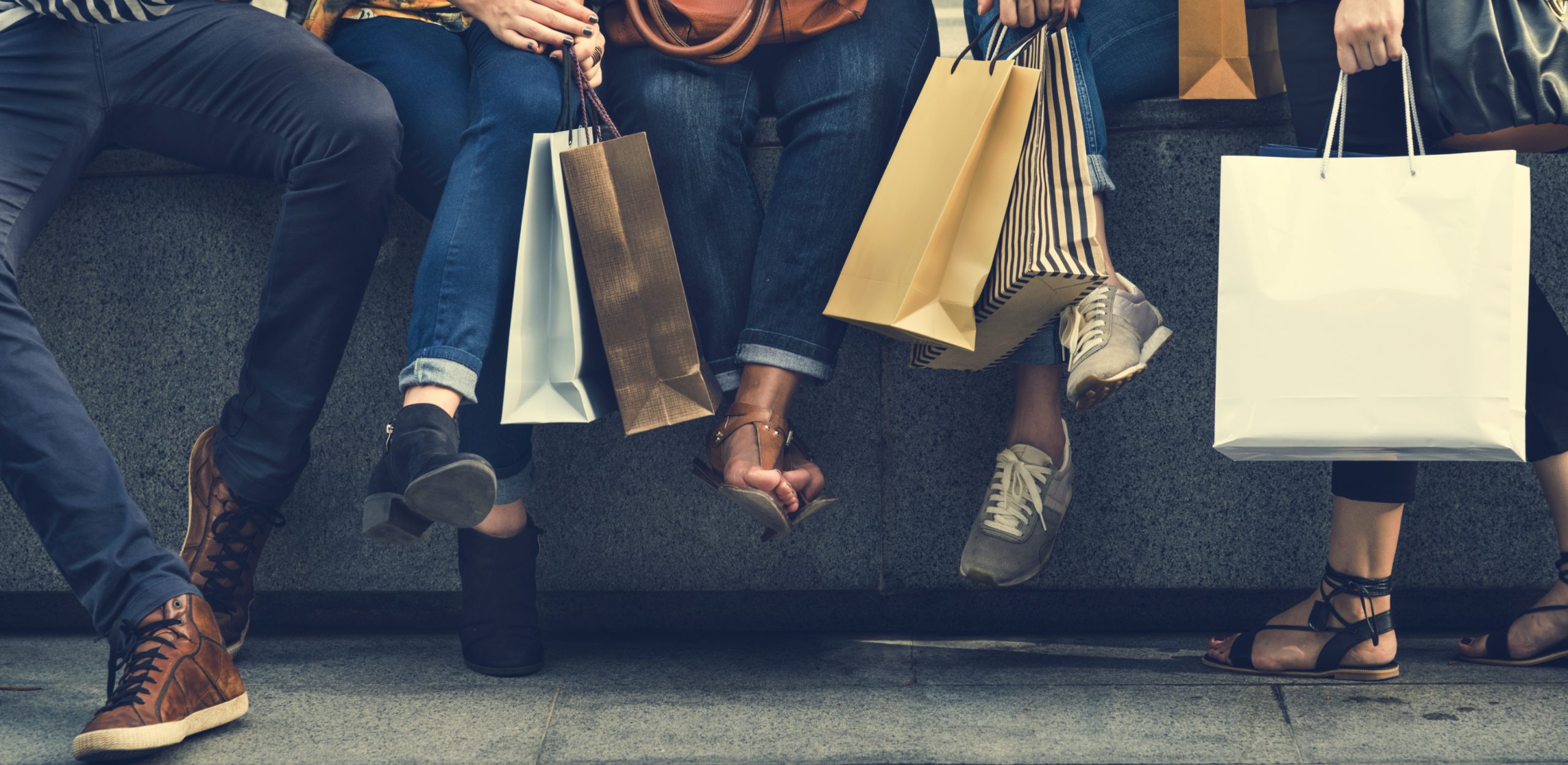 Articles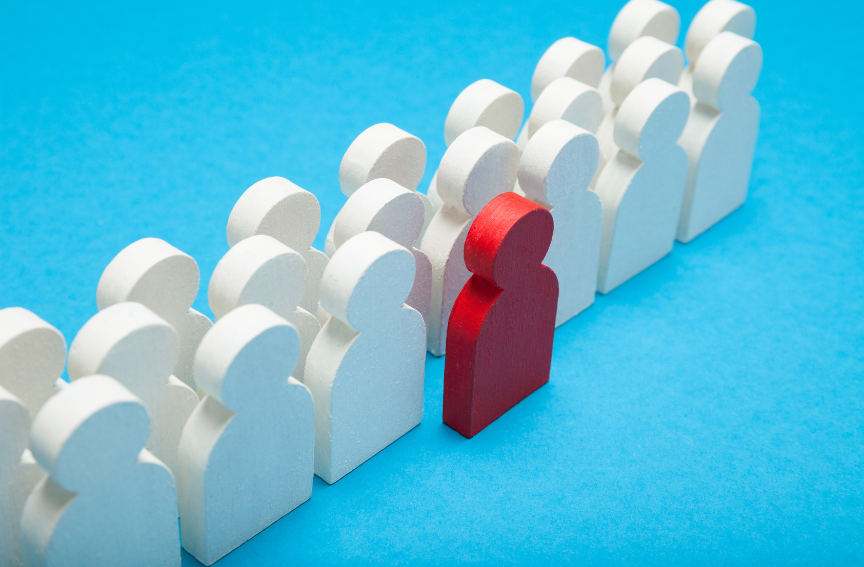 Personalization: Your Key to Driving High Conversions
It's Marketing 101: Directly addressing a customer or prospect's needs/pain points will catch their attention. And they'll engage with your marketing long enough to see your offer and make a decision. But there's a deeper level of making your marketing all about a customer … It has to do with entering the conversation already going […]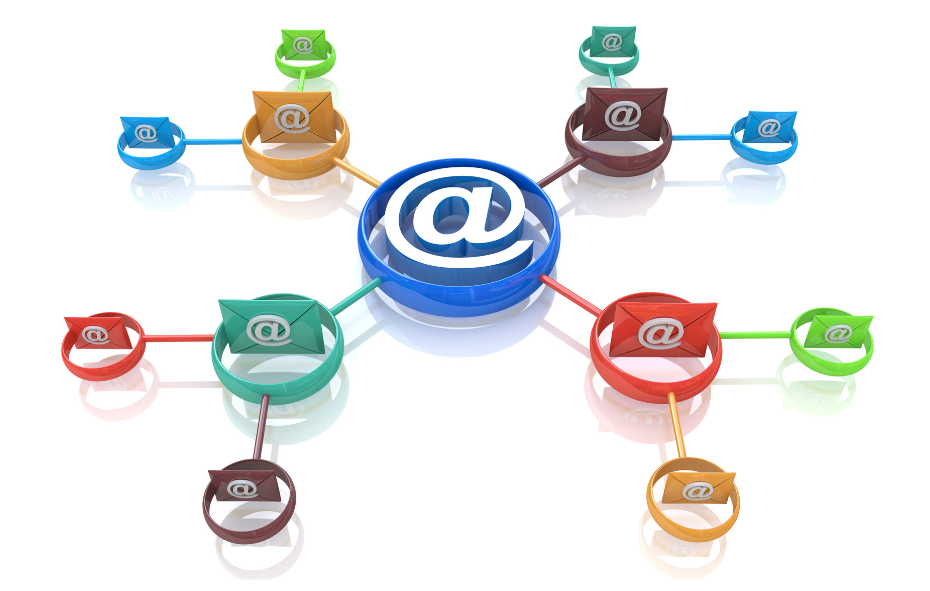 Timing is Everything: 5 Ideal Touchpoints for a Trigger Direct Mail Campaign
Going digital has revolutionized the marketing world, but there's no denying the power of tried and true direct mail as a powerful component of a successful multichannel campaign. Direct mail complements your brand's digital strategy at every stage of the marketing funnel, helping you hit your customers with the right message at the right time, […]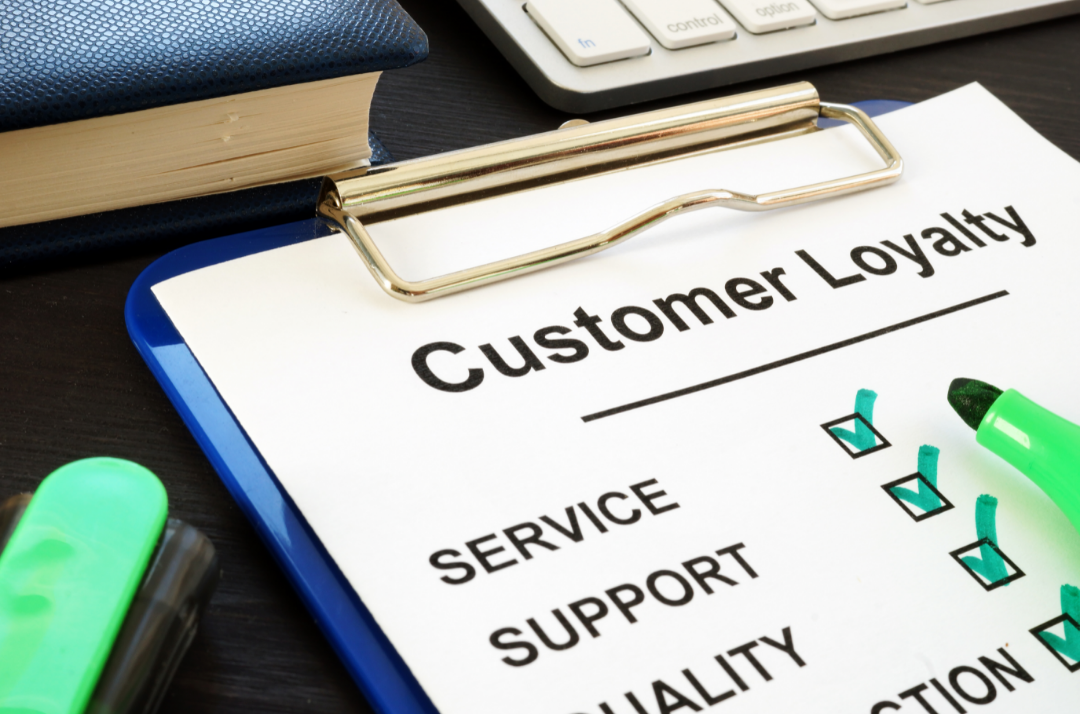 New Buyers Discovered Your Brand During COVID. Here's How to Keep Them Coming Back.
Your brand has spent years honing its ideal customer profile and developing effective strategies for marketing to these target audiences. But if you're like many brands, you're discovering that a whole bunch of new customers found you during COVID. Among the three-quarters of Americans who say they've changed their shopping behavior since the pandemic began, […]
News & Events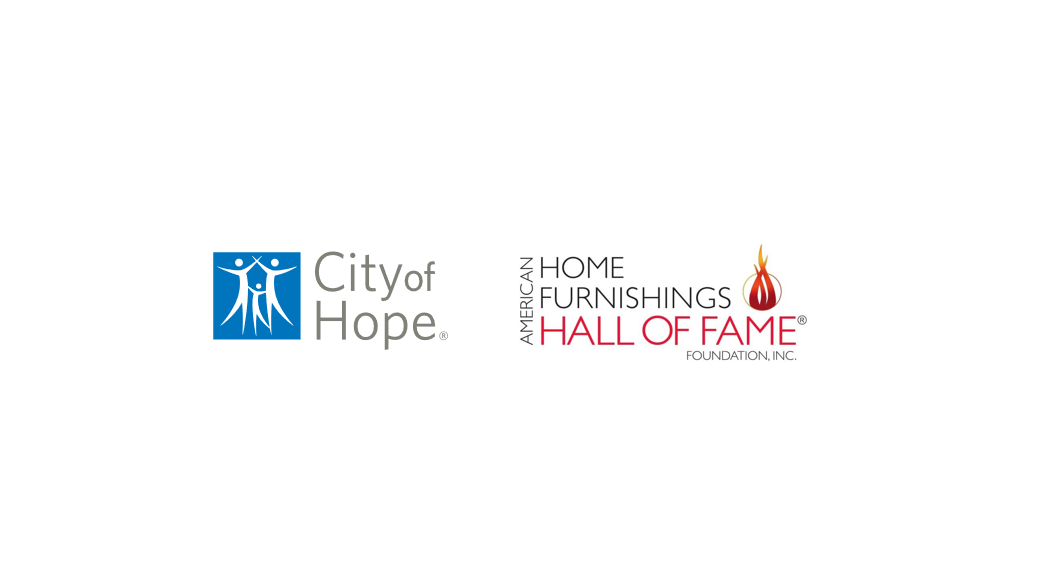 LS Direct Celebrates the Furniture Industry
LS Direct is proud to be a participating sponsor in both the 2021 City of Hope award dinner and the American Home Furnishings Hall of Fame events, taking place in coordination with the High Point Market this October in North Carolina. The International Home Furnishings Industry Spirit of Life® City of Hope Award Dinner will […]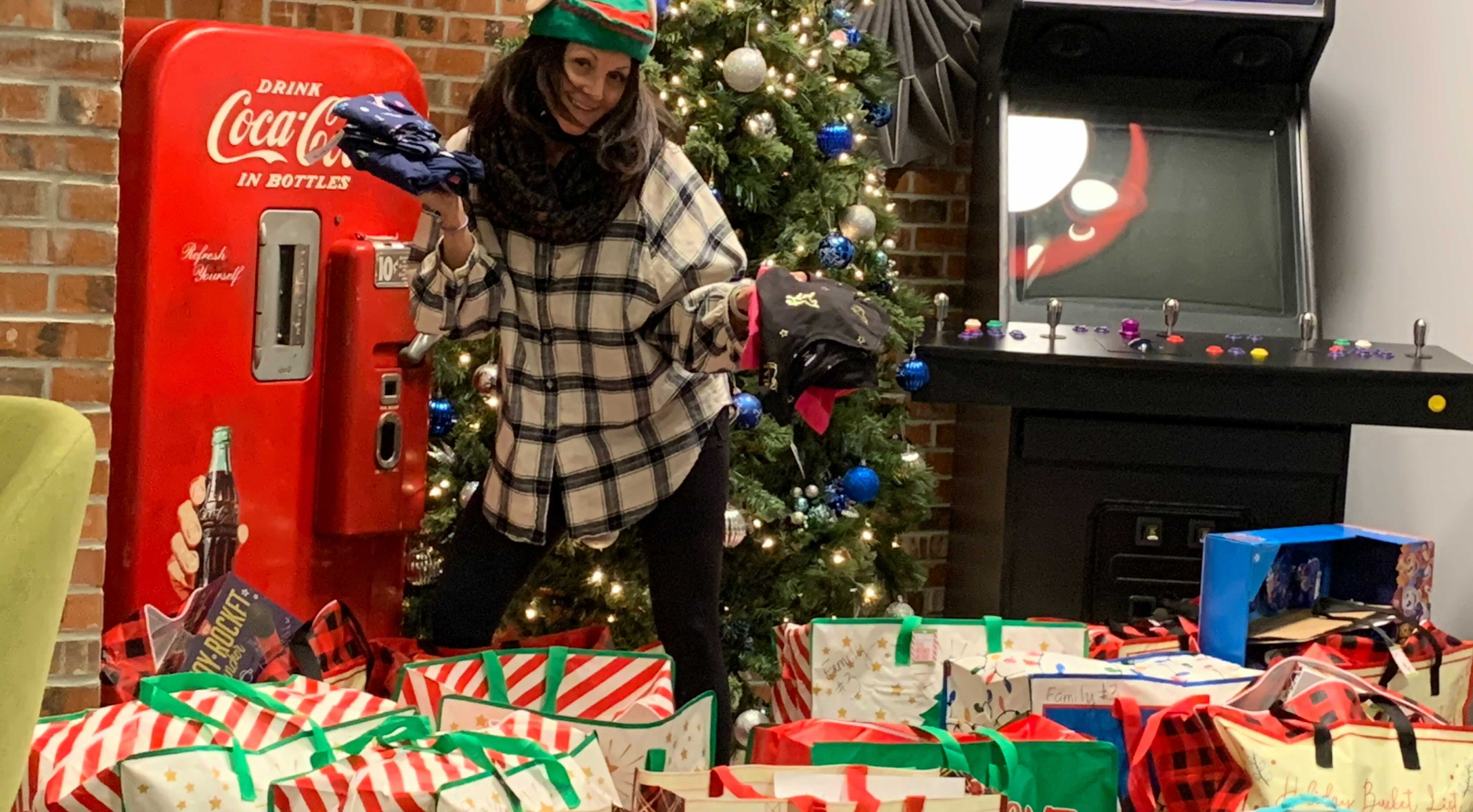 LS Direct Supports Local Families this Holiday Season
This December, LS Direct was proud to participate in the Vincent Crotty Memorial Foundation Holiday Family Sponsorship. This program aims to help families in the Suffern, NY area who are facing tough times due to deaths in the family, illnesses, job losses, devastating fires, divorces, Covid-19 issues, and more. In 2020, the generosity of the sponsors allowed the program to assist more families than ever.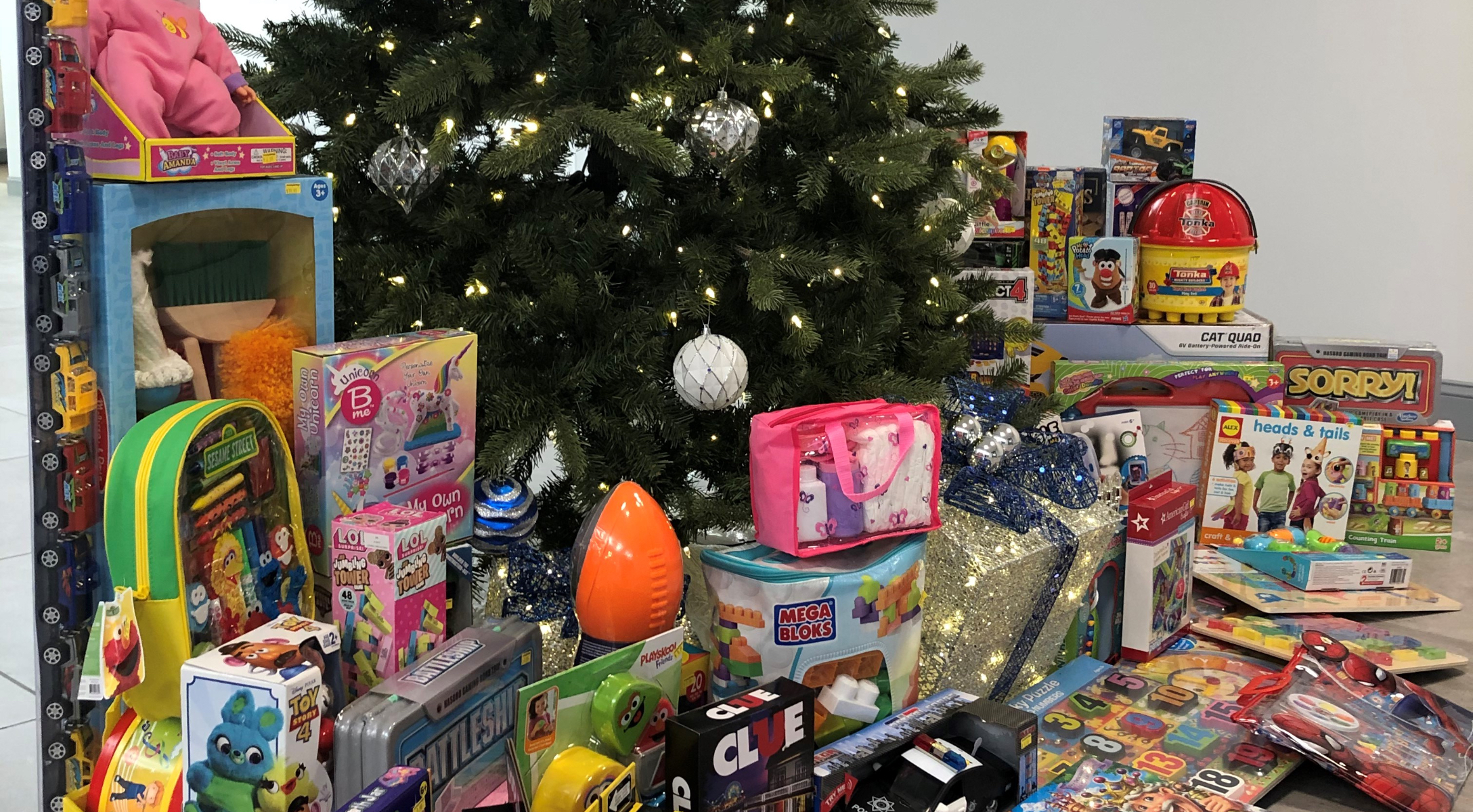 LS Direct Supports Suffern PD Toy Drive
Throughout the months of November and December, the LS Direct team purchased toys to donate to the Suffern Police Holiday Toy Drive. This annual event is a perennial favorite around the office and 2020 was no different. Remote team members took advantage of ecommerce so they could still contribute; the boxes were delivered up to the last moment.