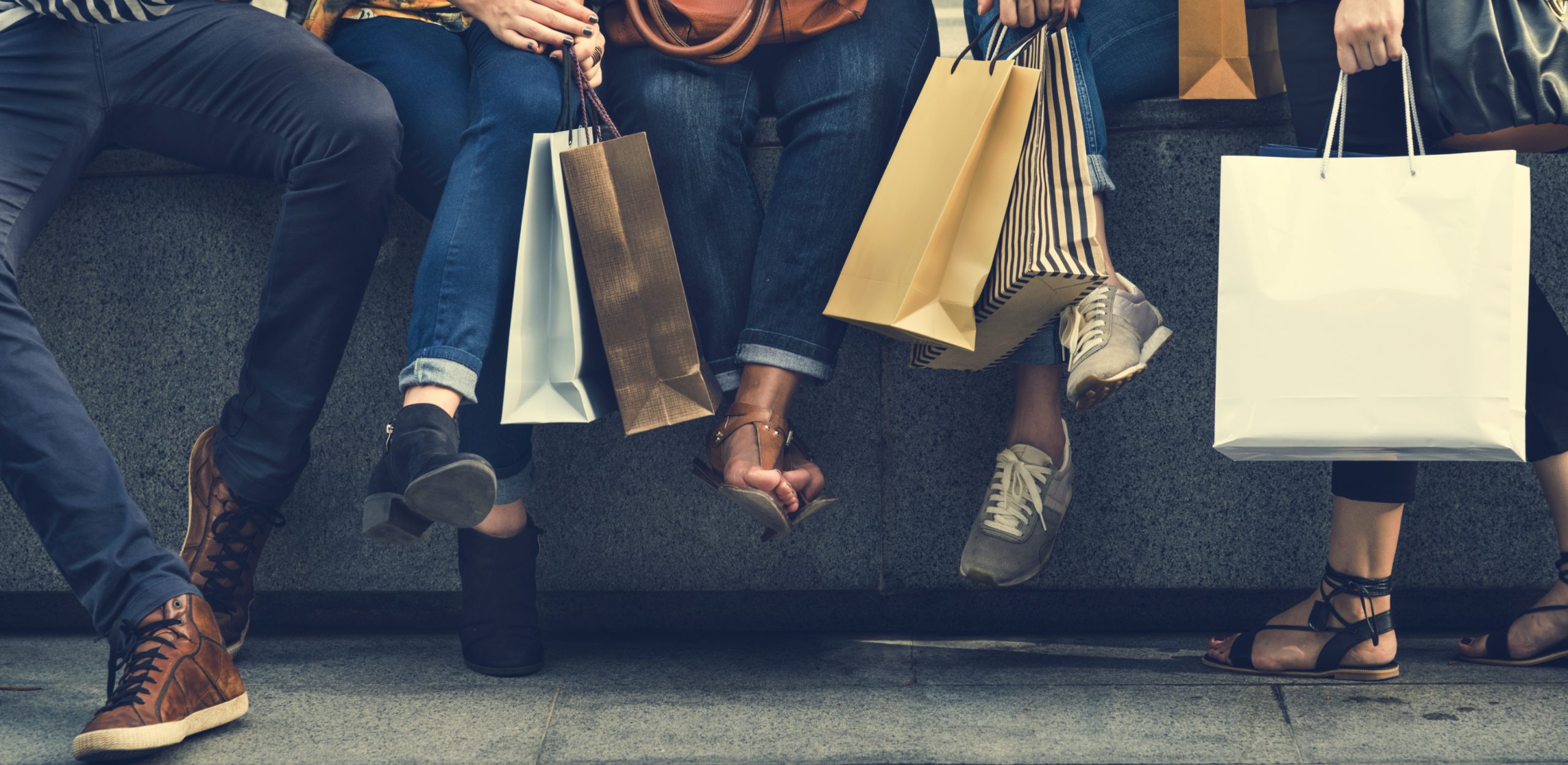 Articles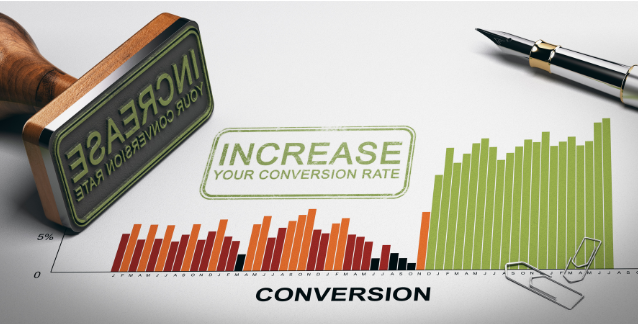 Conversion Marketing: 5 Tactics to Grow Your Revenue
Conversion marketing — it's not just about getting prospects to your website; it's about getting them to act once they're there. If you're not turning browsers into buyers, are your efforts really working? Your website's conversion rate is the percentage of visitors who complete a desired goal. And that's not always about making a purchase. […]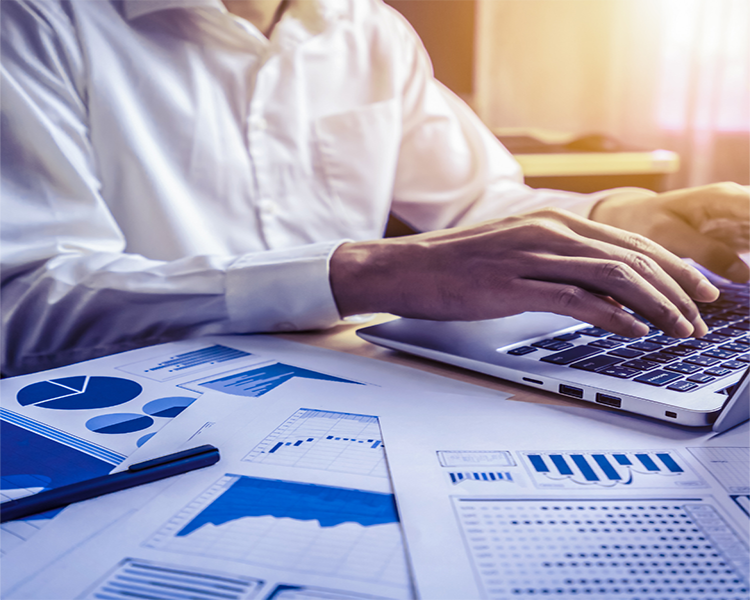 How to Use Intent Data for Marketing Success
Turning Customer Signals into Sales Action The most effective marketing is thoughtfully targeted and personalized. From demographics to engagement to purchase history, intent data is a powerful tool, helping marketers deliver the information their audience needs, when they need it. But if you're looking to increase retention rates and close more deals, there's another type […]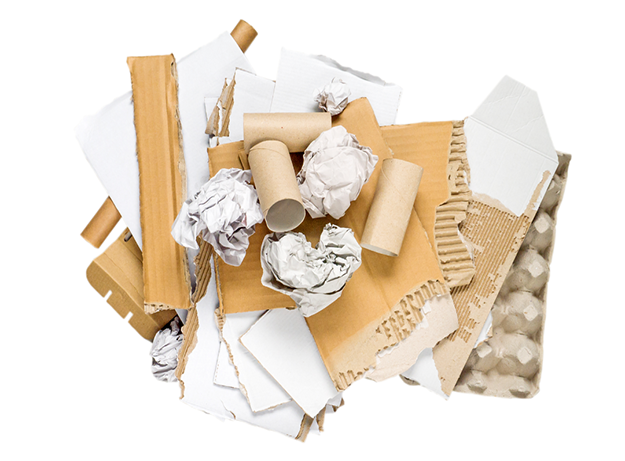 Predictive Analytics: How Intent Based Postal Retargeting Translates into Less Waste, Better Environmental Performance
How much does going green matter to the people who buy your products and services? If your customers are like most today, the answer is very important. Going green matters to buyers, especially younger customers. In fact, if given a choice, they'll choose green over non-sustainable alternatives. Nearly 30% of all buyers always choose a […]
News & Events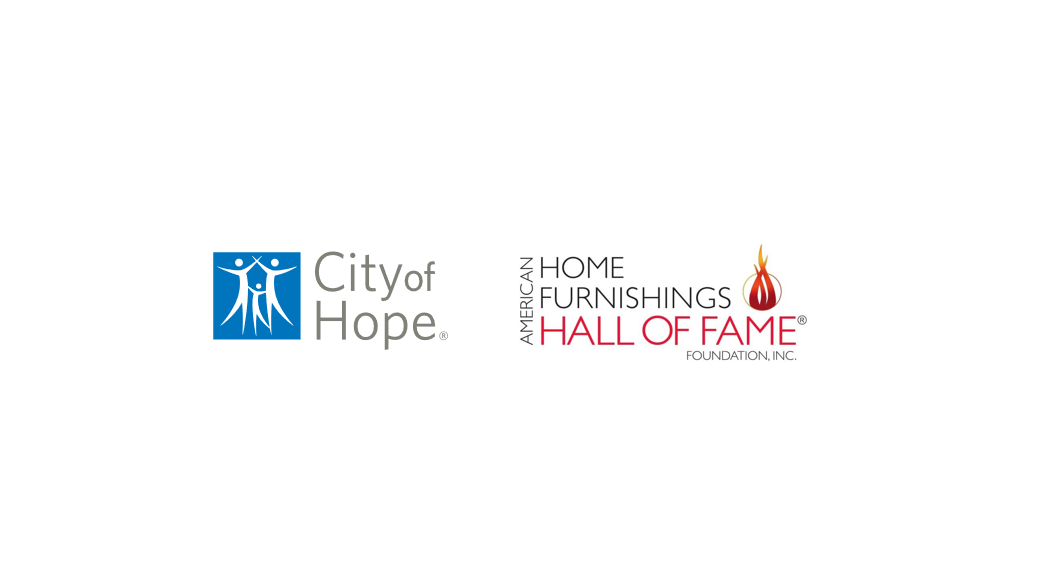 LS Direct Celebrates the Furniture Industry
LS Direct is proud to be a participating sponsor in both the 2021 City of Hope award dinner and the American Home Furnishings Hall of Fame events, taking place in coordination with the High Point Market this October in North Carolina. The International Home Furnishings Industry Spirit of Life® City of Hope Award Dinner will […]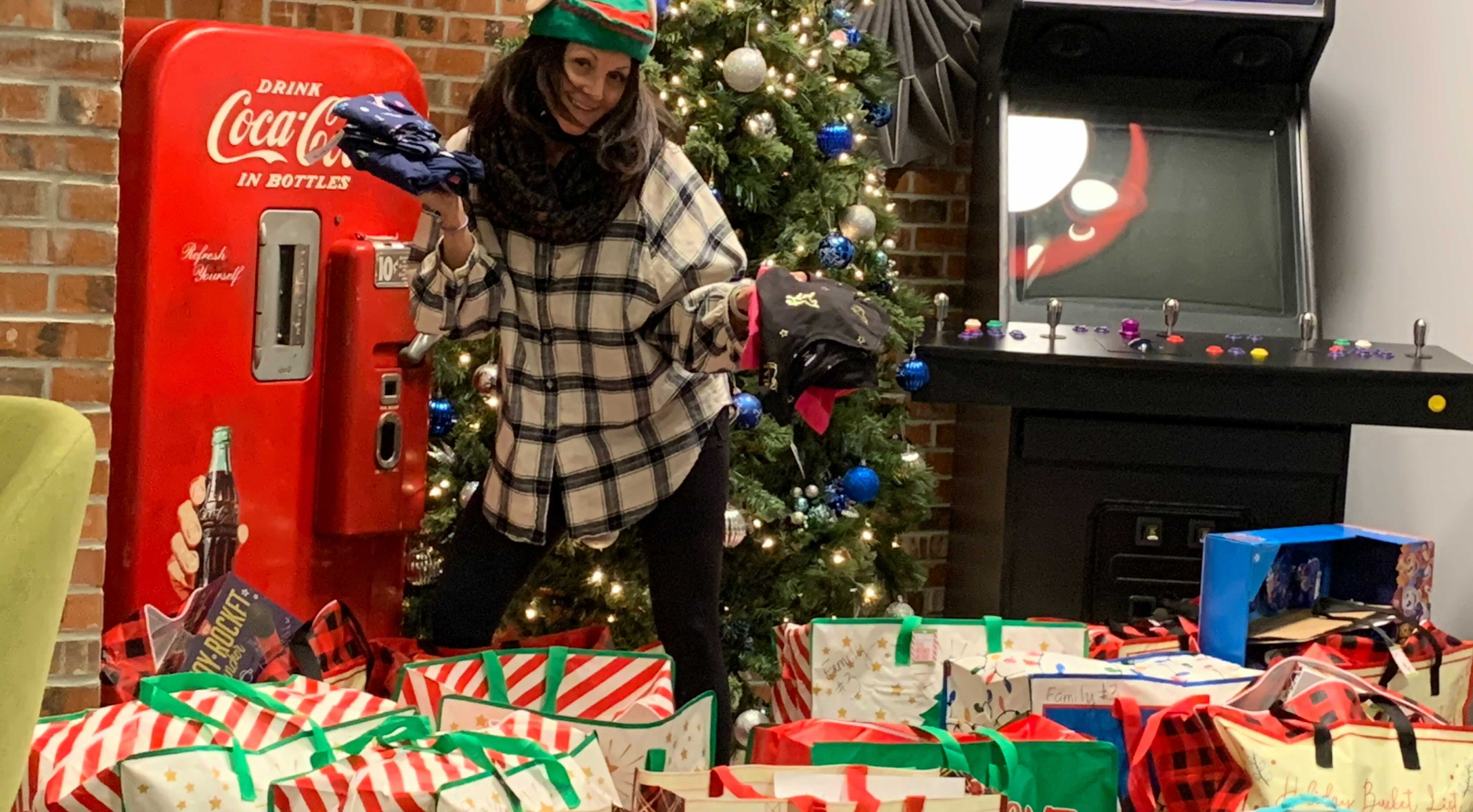 LS Direct Supports Local Families this Holiday Season
This December, LS Direct was proud to participate in the Vincent Crotty Memorial Foundation Holiday Family Sponsorship. This program aims to help families in the Suffern, NY area who are facing tough times due to deaths in the family, illnesses, job losses, devastating fires, divorces, Covid-19 issues, and more. In 2020, the generosity of the sponsors allowed the program to assist more families than ever.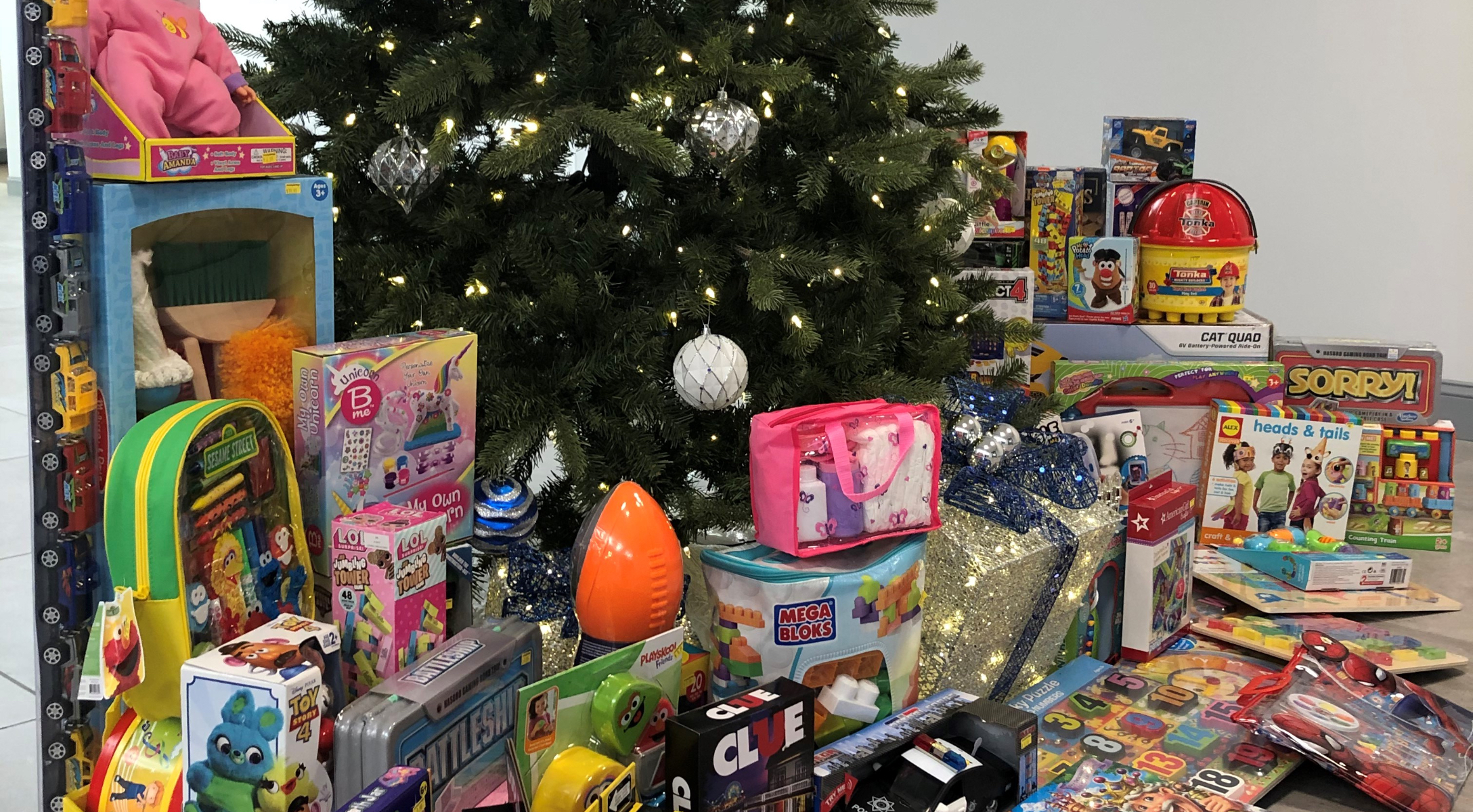 LS Direct Supports Suffern PD Toy Drive
Throughout the months of November and December, the LS Direct team purchased toys to donate to the Suffern Police Holiday Toy Drive. This annual event is a perennial favorite around the office and 2020 was no different. Remote team members took advantage of ecommerce so they could still contribute; the boxes were delivered up to the last moment.