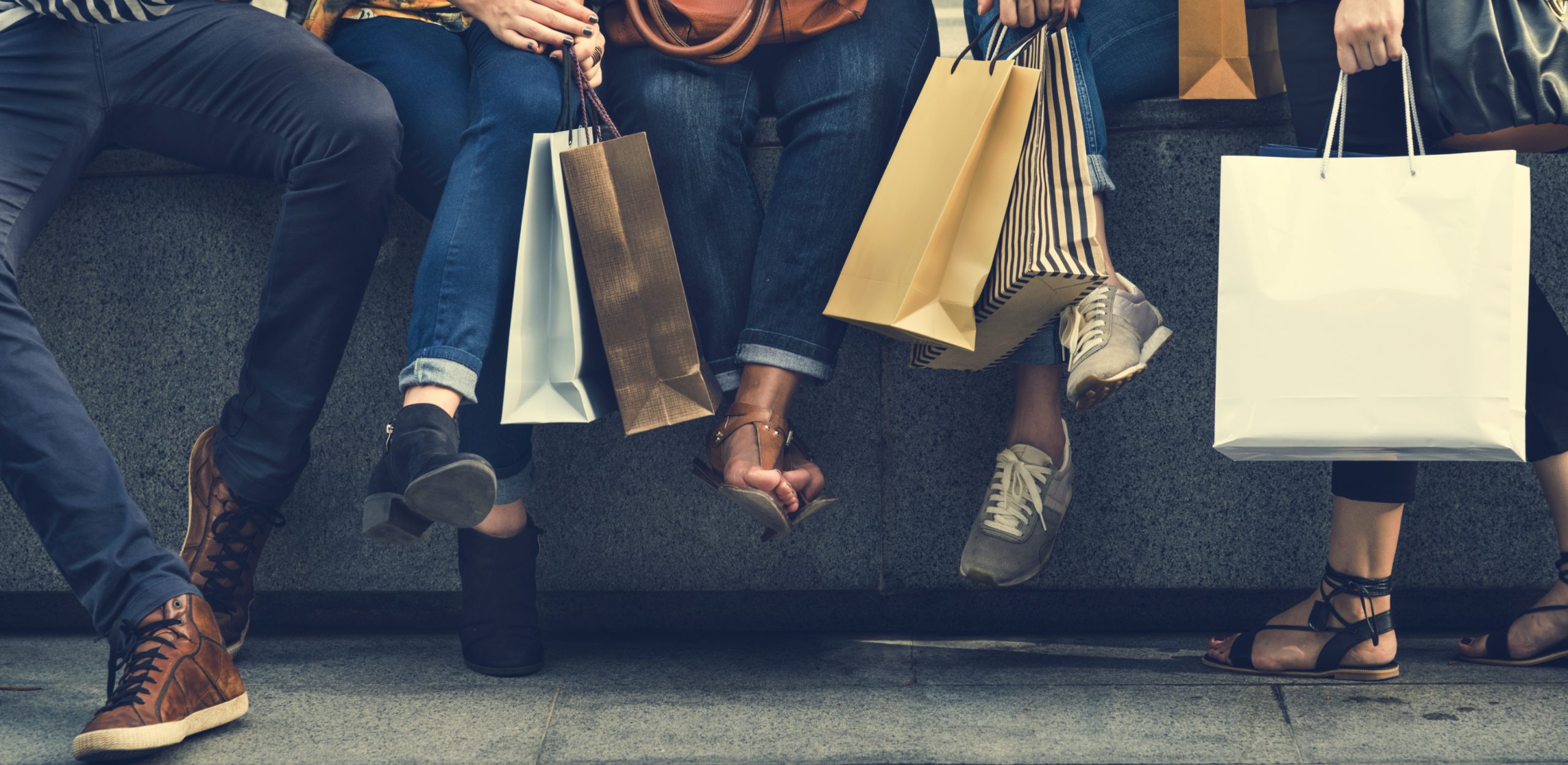 Articles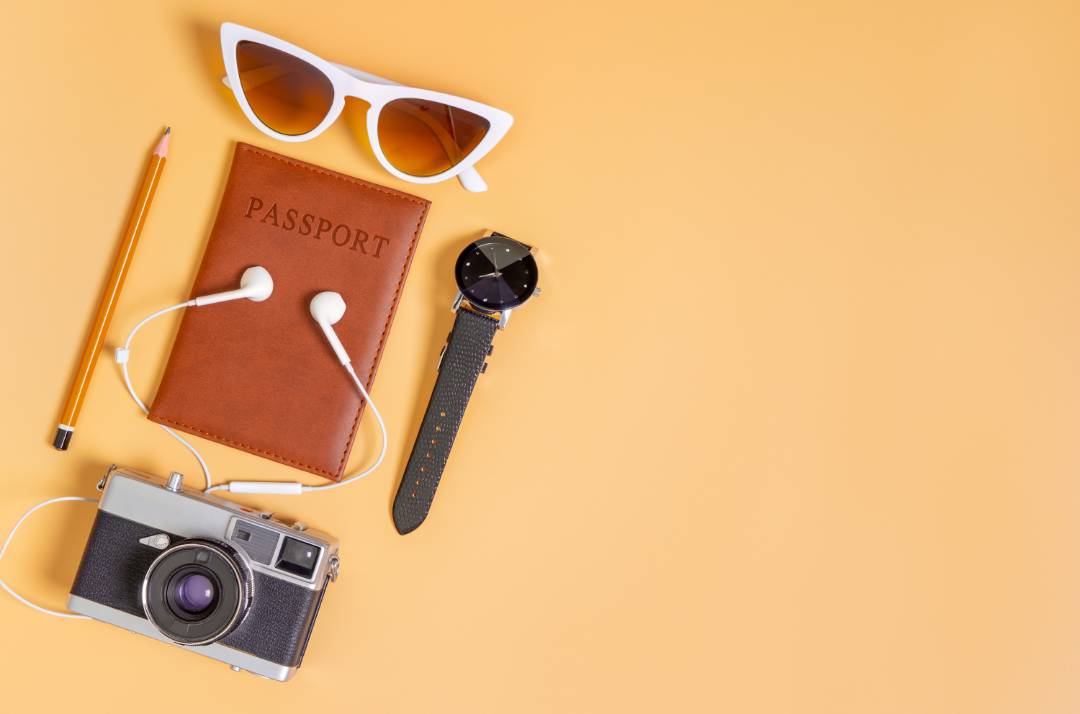 How Adventure and Luxury Companies Should Tailor Their Communications in 2021
As vaccinations become widely available and mask mandates are rolled back, the world is beginning to open up. Some cruise lines plan to resume operations this summer. Greece removed quarantine requirements for vaccinated or Covid-19-negative travelers from a number of countries. France has opened its borders to vaccinated travelers from the United States, Great Britain […]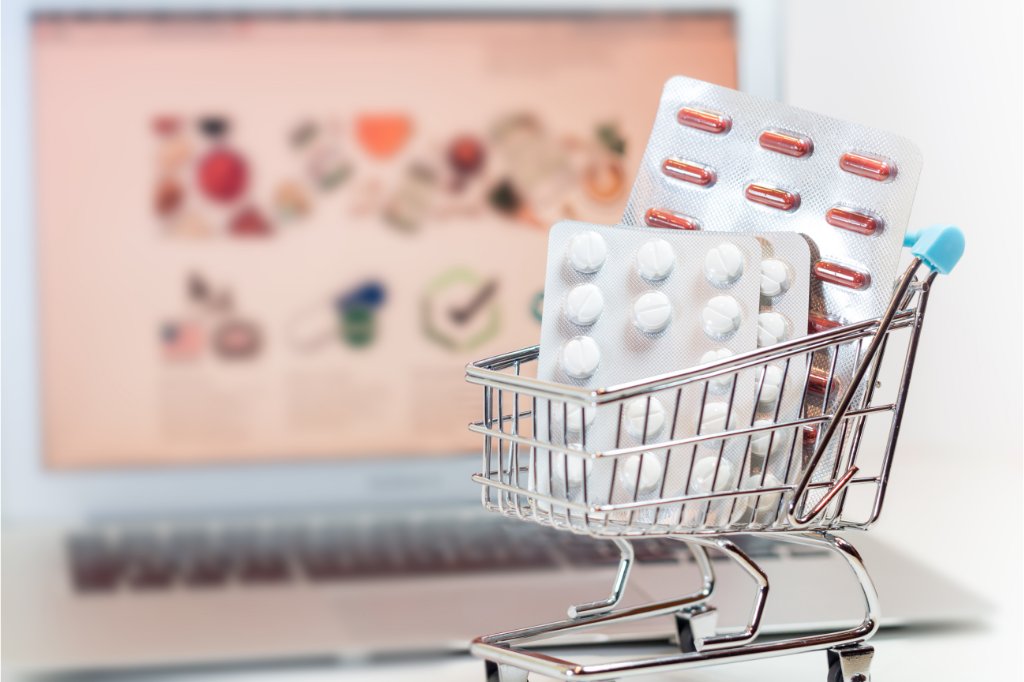 Traditional Brands Shift to DTC to Combat Lack of Retail Traffic
Over the past decade, a growing number of innovative brands such as Harry's, Bonobos and Warby Parker have shaped a new, direct-to-consumer (DTC) business model. By selling directly to loyal customers, these startups bypass the traditional wholesale and retail middlemen. Given the circumstances posed by COVID-19 this past year, it's not surprising that a number […]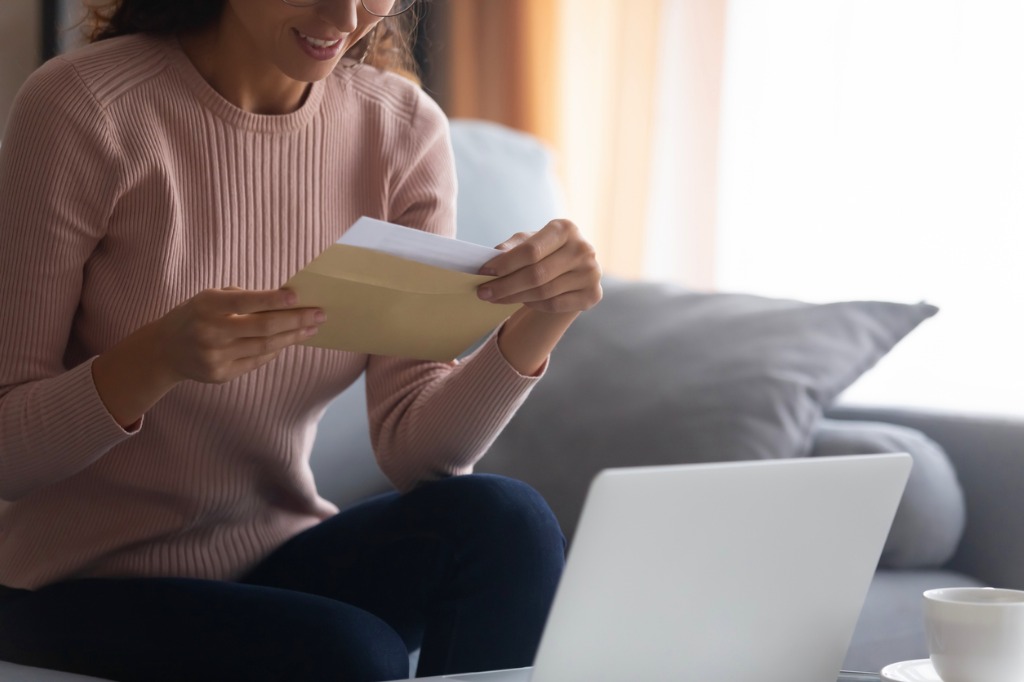 What's Old is New Again — and Driving Impressive Results
Direct mail has become an unexpectedly post-modern way to reach consumers. It's a tactile experience that engages other senses than simply the eyes and ears. Having something to touch, to hold, to experience of a brand is at the heart of relationship building. Yes, even if it's simply a postcard.
News & Events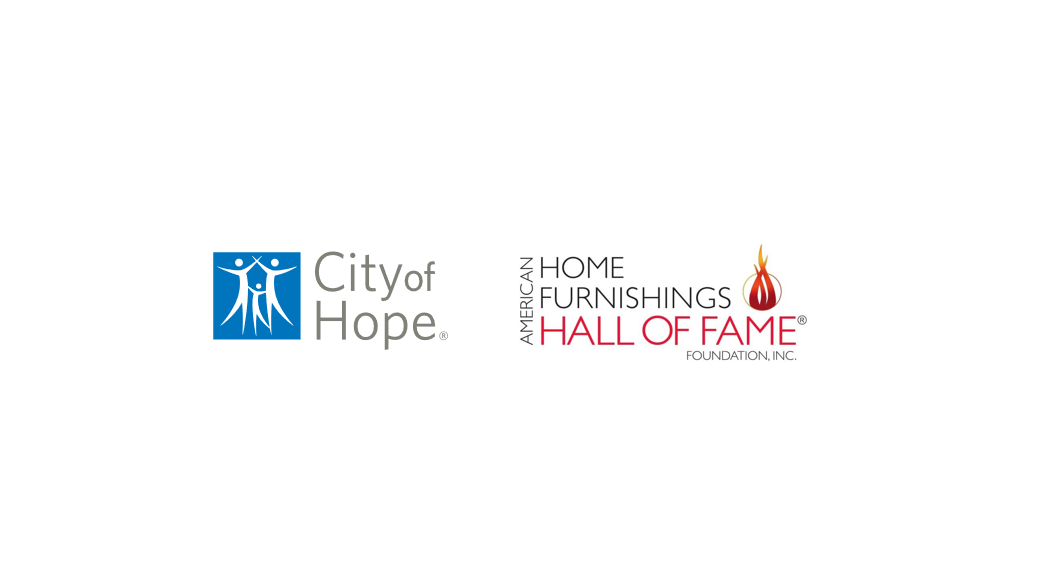 LS Direct Celebrates the Furniture Industry
LS Direct is proud to be a participating sponsor in both the 2021 City of Hope award dinner and the American Home Furnishings Hall of Fame events, taking place in coordination with the High Point Market this October in North Carolina. The International Home Furnishings Industry Spirit of Life® City of Hope Award Dinner will […]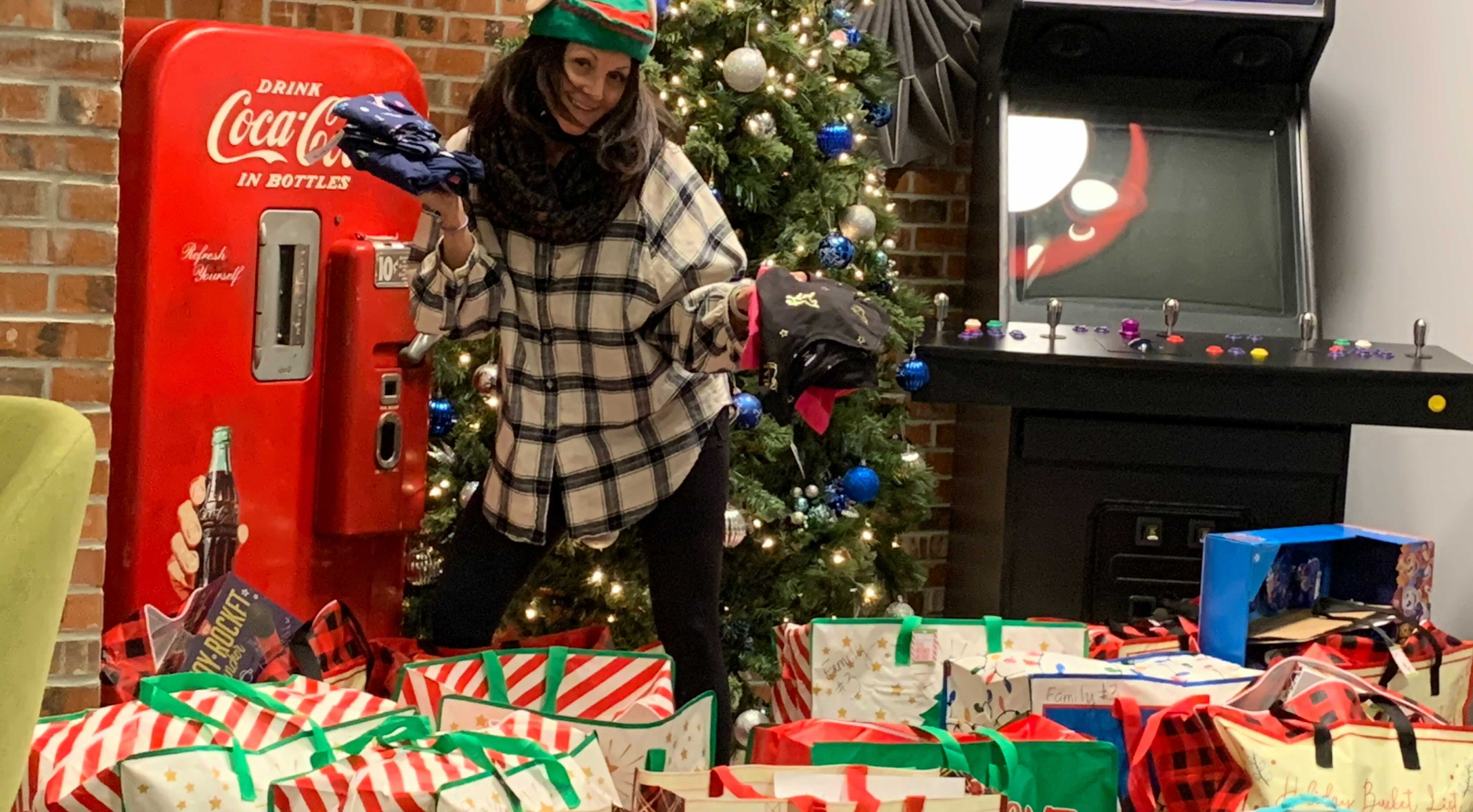 LS Direct Supports Local Families this Holiday Season
This December, LS Direct was proud to participate in the Vincent Crotty Memorial Foundation Holiday Family Sponsorship. This program aims to help families in the Suffern, NY area who are facing tough times due to deaths in the family, illnesses, job losses, devastating fires, divorces, Covid-19 issues, and more. In 2020, the generosity of the sponsors allowed the program to assist more families than ever.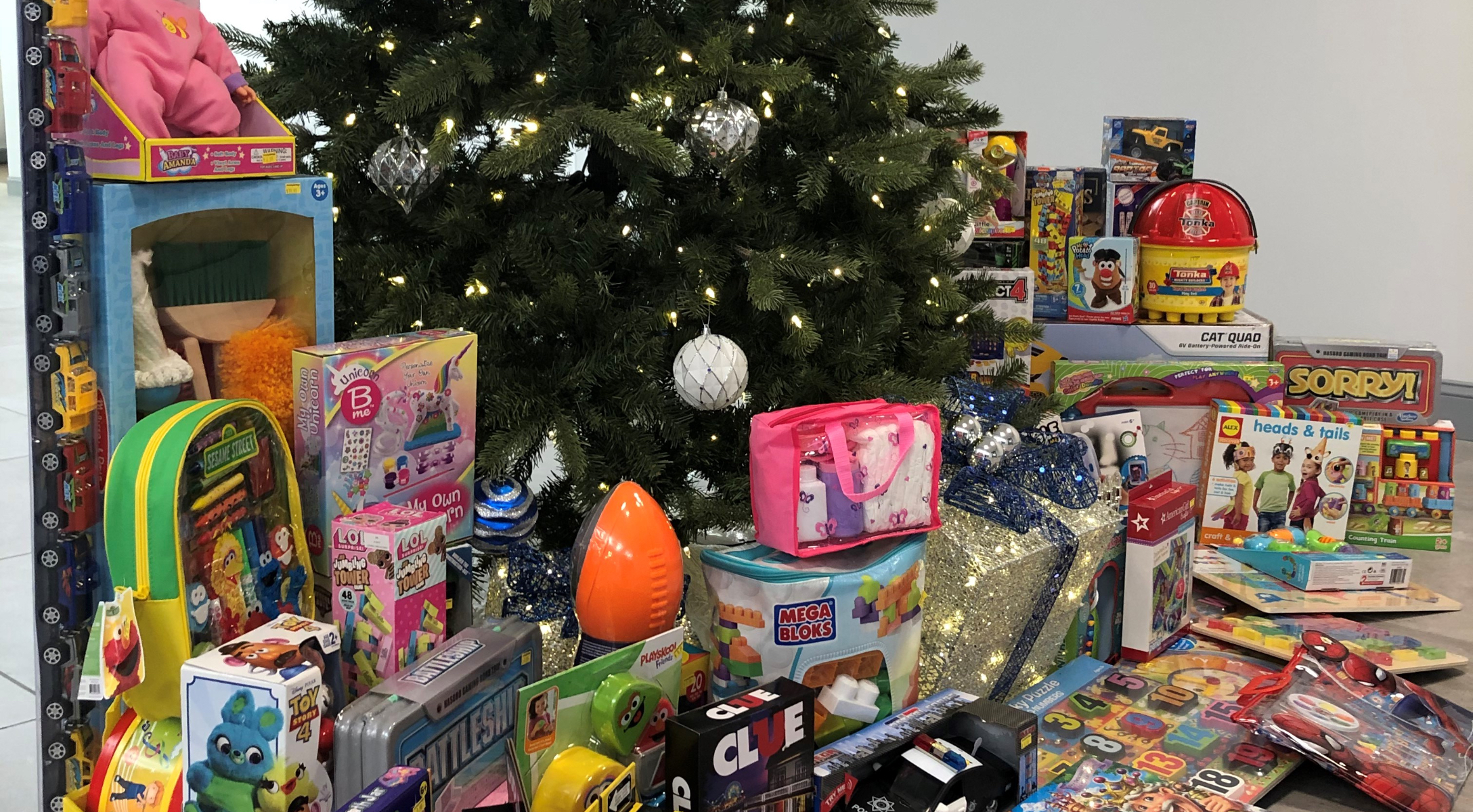 LS Direct Supports Suffern PD Toy Drive
Throughout the months of November and December, the LS Direct team purchased toys to donate to the Suffern Police Holiday Toy Drive. This annual event is a perennial favorite around the office and 2020 was no different. Remote team members took advantage of ecommerce so they could still contribute; the boxes were delivered up to the last moment.