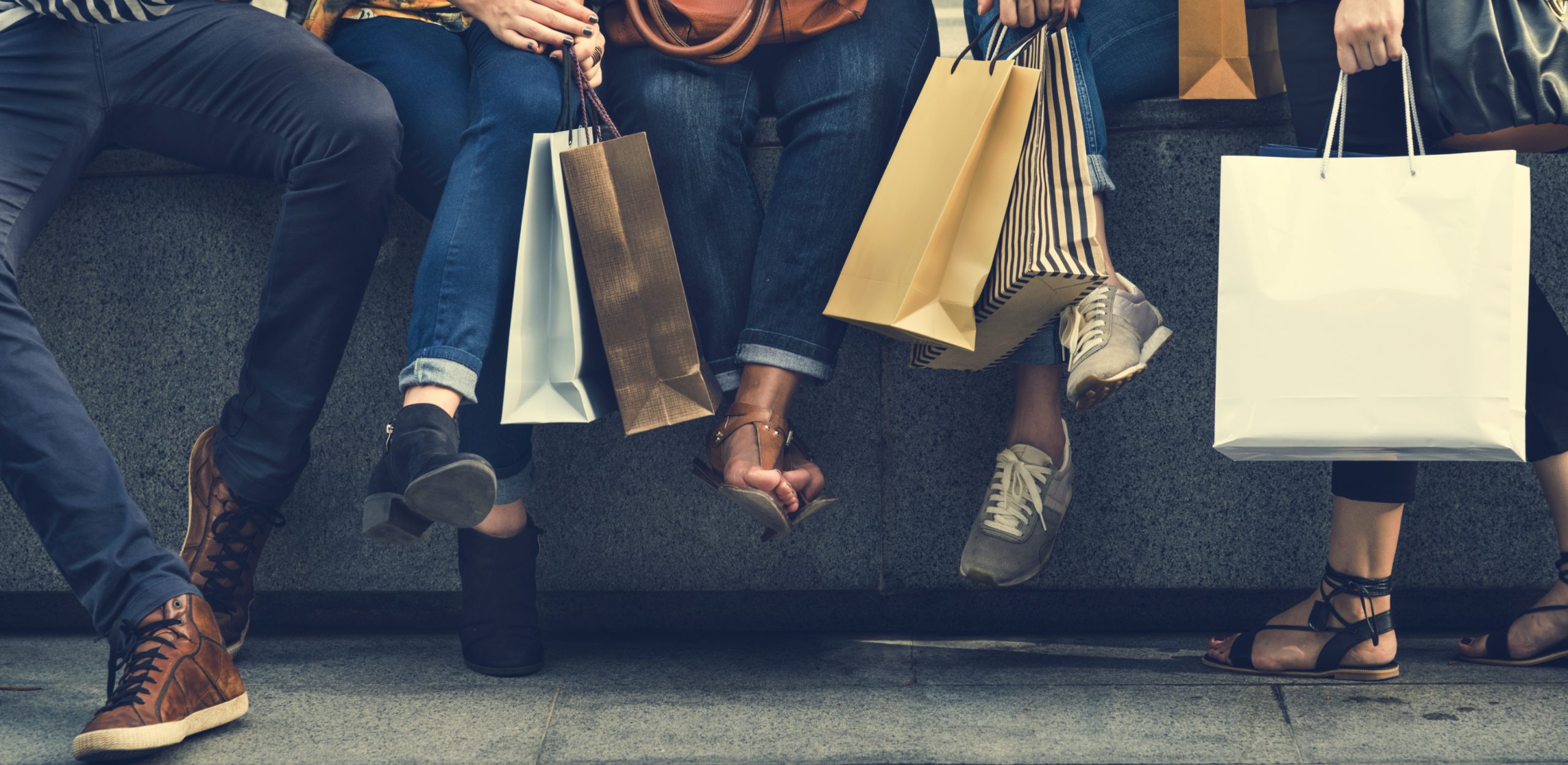 Articles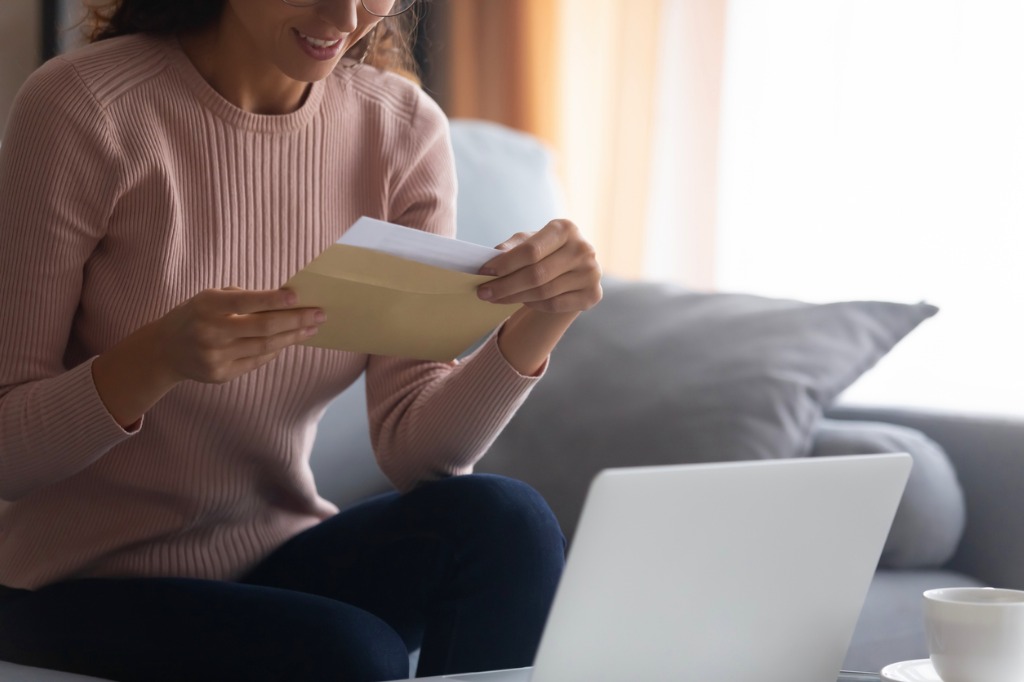 What's Old is New Again — and Driving Impressive Results
For the world's most recognizable online retailer, it started as a purely reactionary tactic.
When the demise of Toys "R" Us in 2018 meant its roughly $2 million in sales was up for grabs, Amazon went old school — it mailed out millions of holiday toy catalogs…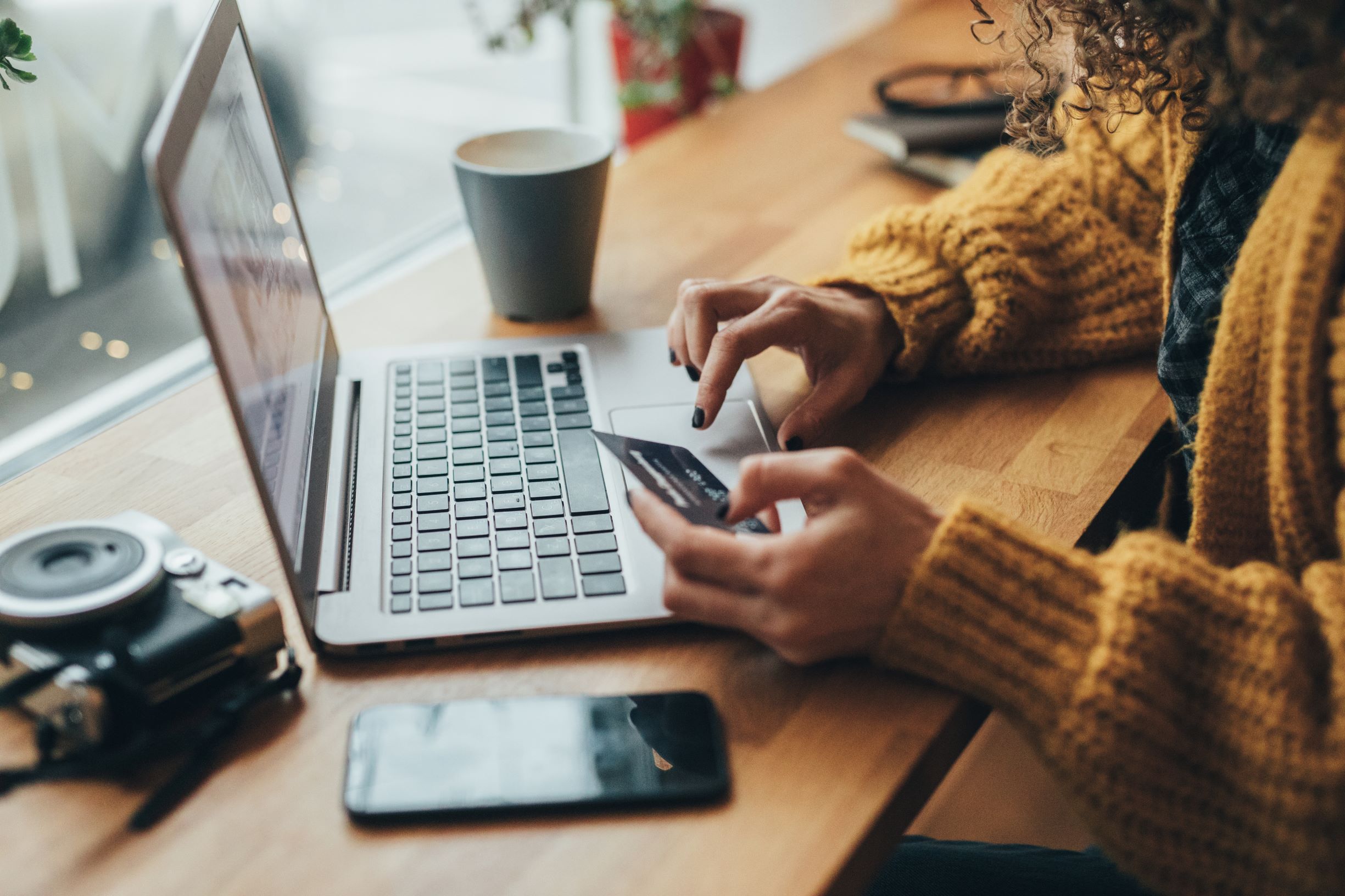 New Times, New Tactics: Keeping Up with Evolving Buyer Behaviors in the Post-pandemic World
It's fair to say that the pandemic changed many Americans' daily behaviors (hand sanitizer and home schooling, anyone?) Beyond these initial "how do we stay safe?" shifts, consumers have adopted significantly different behaviors over the past several months — particularly when it comes to making a purchase.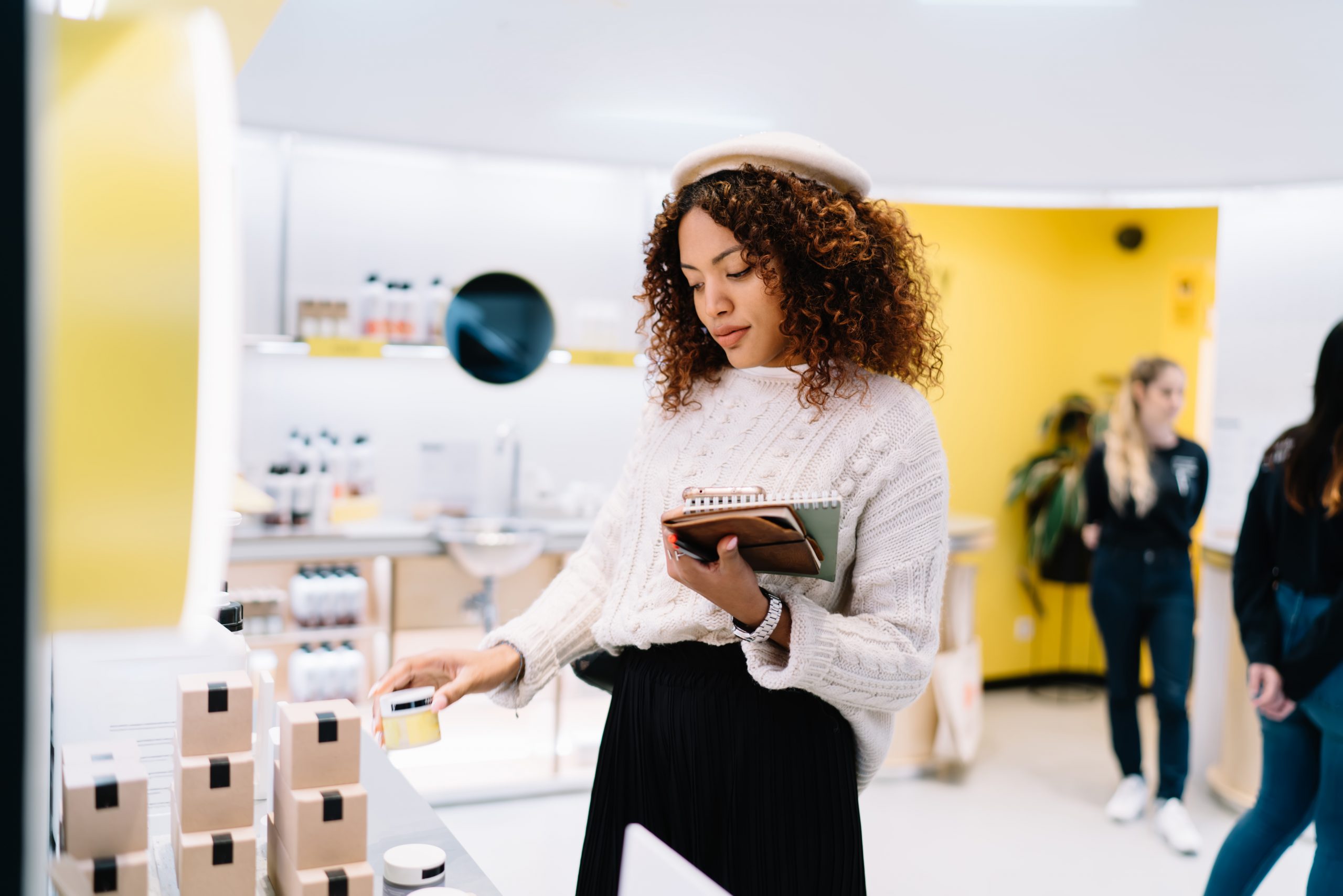 6 Tips to Reduce Your Customer Acquisition Cost for Direct Mail
To attract new customers, much of the time, you must make an investment. But every brand wants to minimize this cost while also receiving the kind of returns expected. You can determine what you're spending to gain new customers with the metric, customer acquisition cost (CAC)
News & Events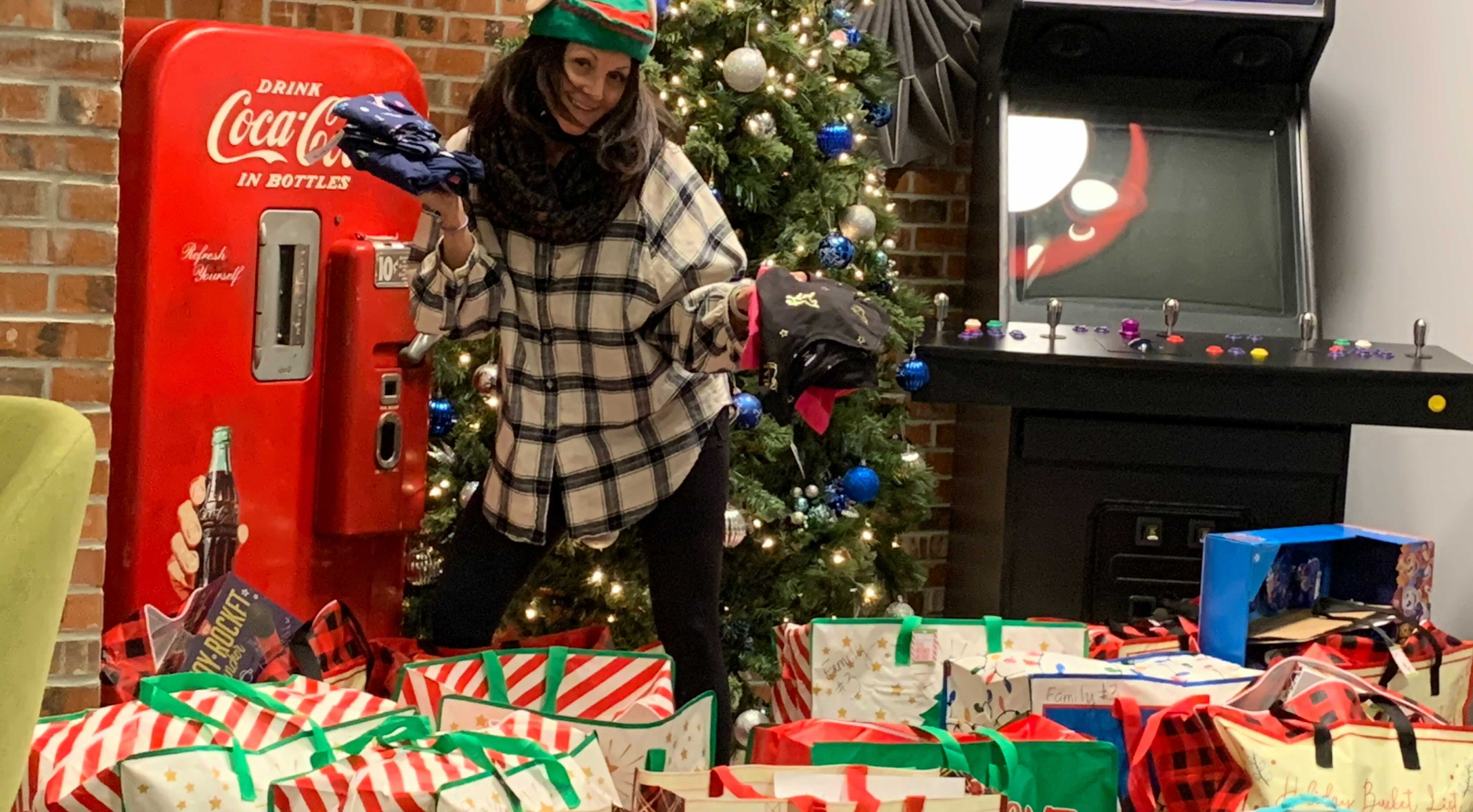 LS Direct Supports Local Families this Holiday Season
This December, LS Direct was proud to participate in the Vincent Crotty Memorial Foundation Holiday Family Sponsorship. This program aims to help families in the Suffern, NY area who are facing tough times due to deaths in the family, illnesses, job losses, devastating fires, divorces, Covid-19 issues, and more. In 2020, the generosity of the sponsors allowed the program to assist more families than ever.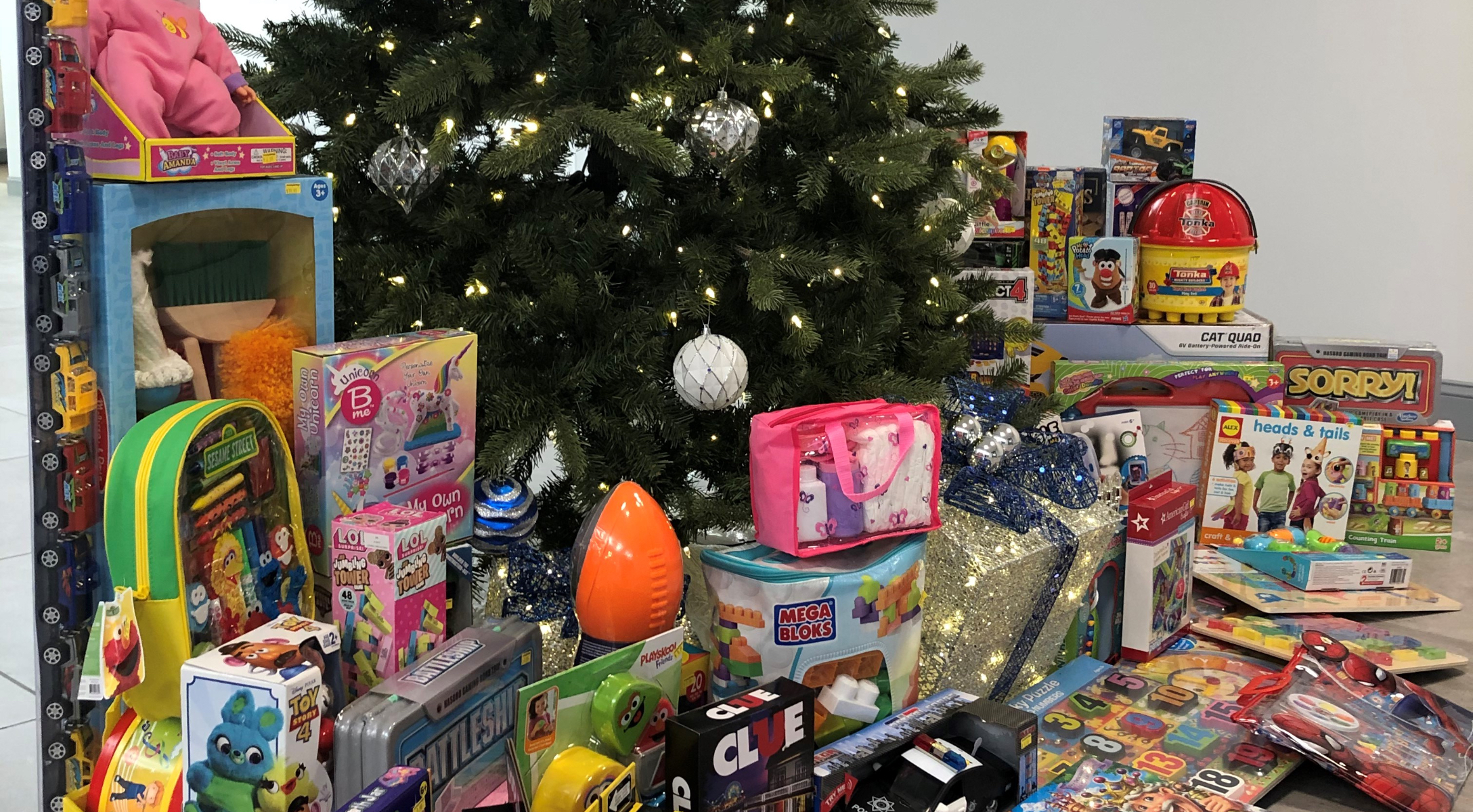 LS Direct Supports Suffern PD Toy Drive
Throughout the months of November and December, the LS Direct team purchased toys to donate to the Suffern Police Holiday Toy Drive. This annual event is a perennial favorite around the office and 2020 was no different. Remote team members took advantage of ecommerce so they could still contribute; the boxes were delivered up to the last moment.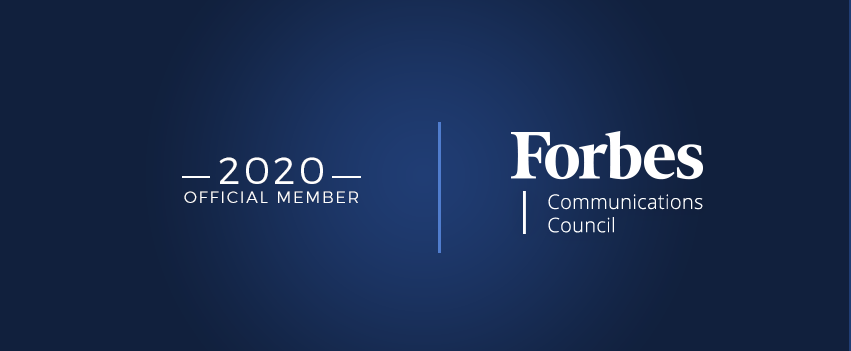 Brian DeLaite, Vice President, Marketing Solutions, accepted into Forbes Communications Council
Brian DeLaite, VP Marketing Solutions at LS Direct, has been accepted into Forbes Communications Council, an invite-only community for executives in communications, marketing, and public relations.