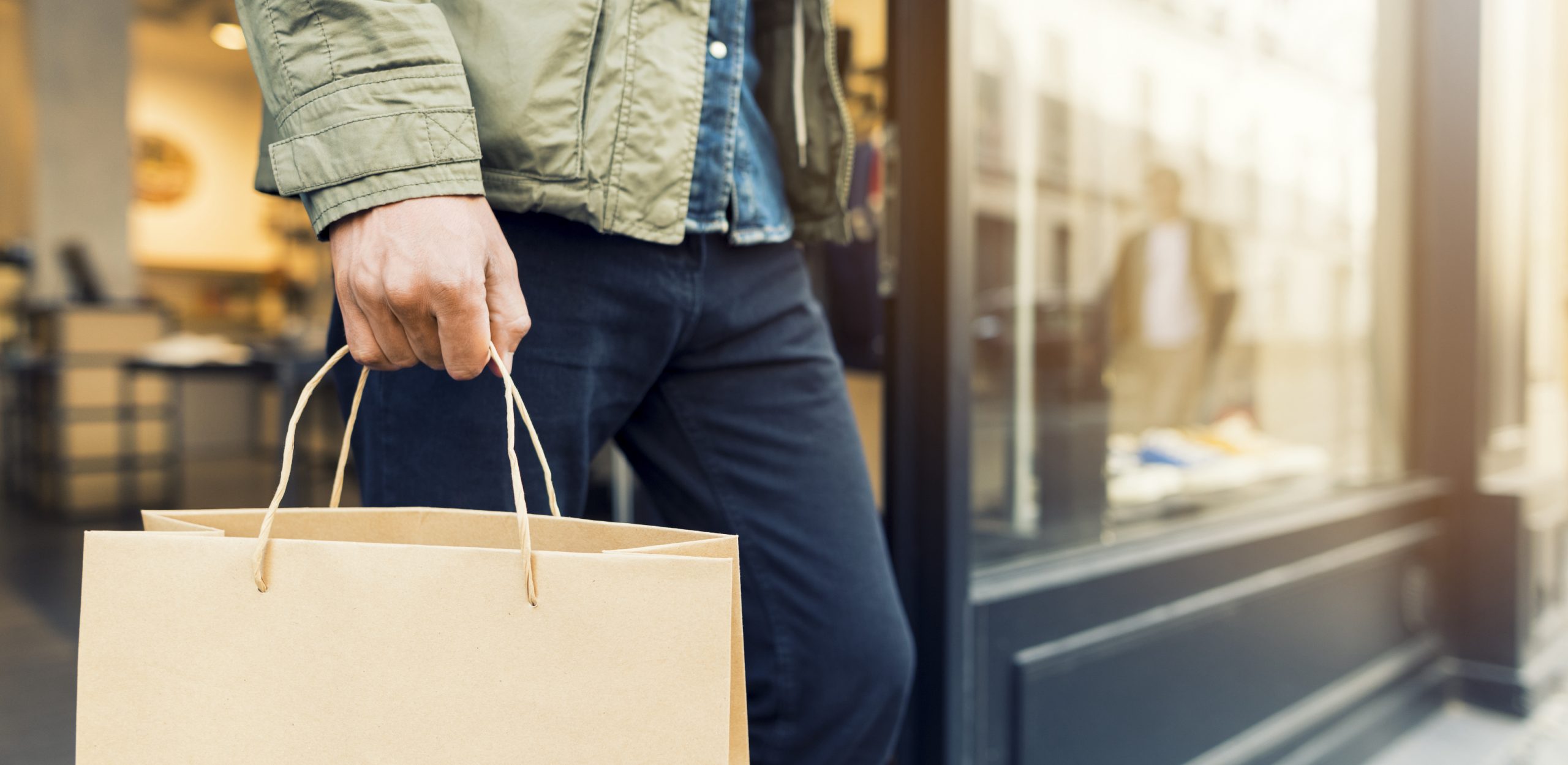 News & Events
Keep up with the latest news from LS Direct. For press inquiries, send a note to info@lsdirect.com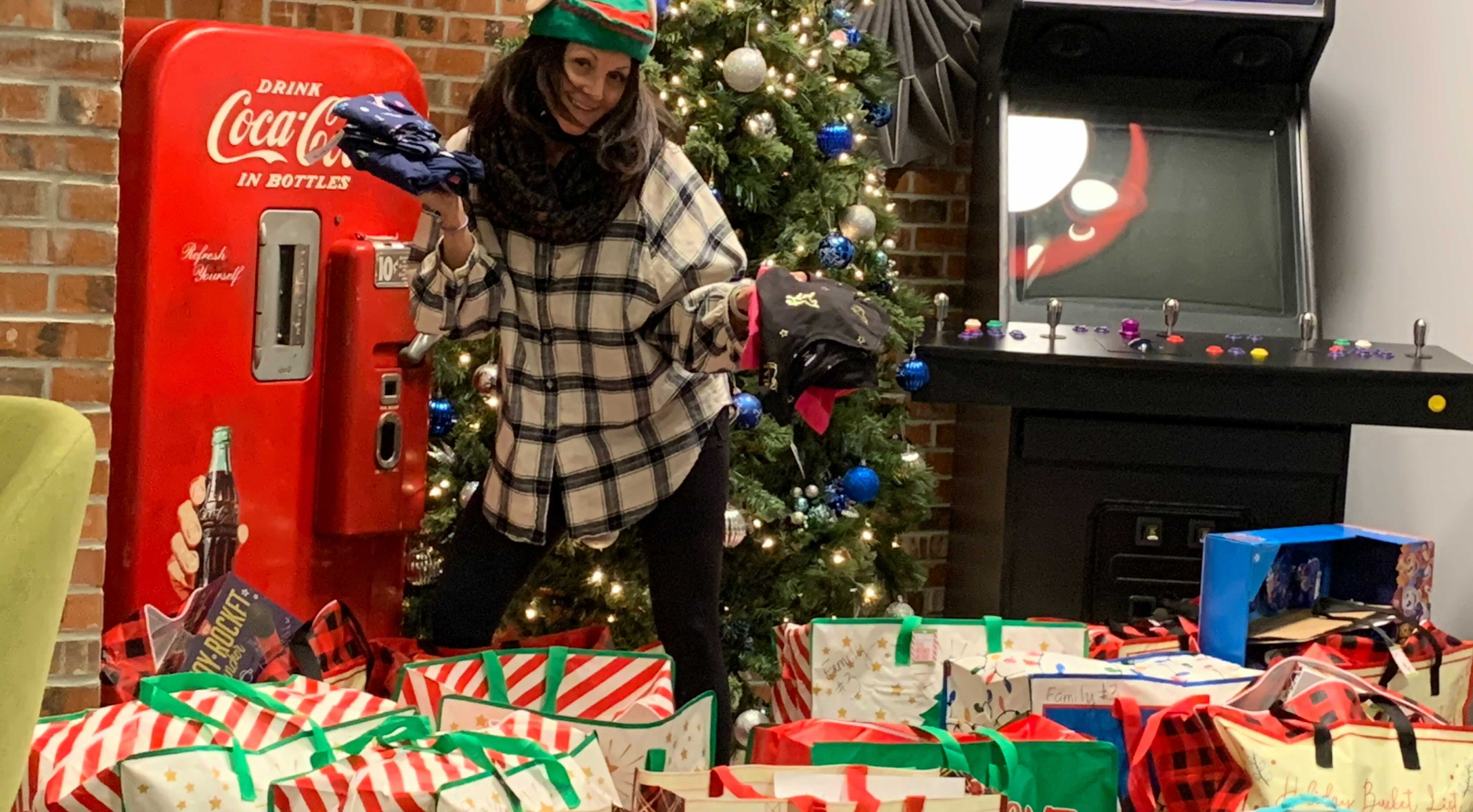 LS Direct Supports Local Families this Holiday Season
This December, LS Direct was proud to participate in the Vincent Crotty Memorial Foundation Holiday Family Sponsorship. This program aims to help families in the Suffern, NY area who are facing tough times due to deaths in the family, illnesses, job losses, devastating fires, divorces, Covid-19 issues, and more. In 2020, the generosity of the sponsors allowed the program to assist more families than ever.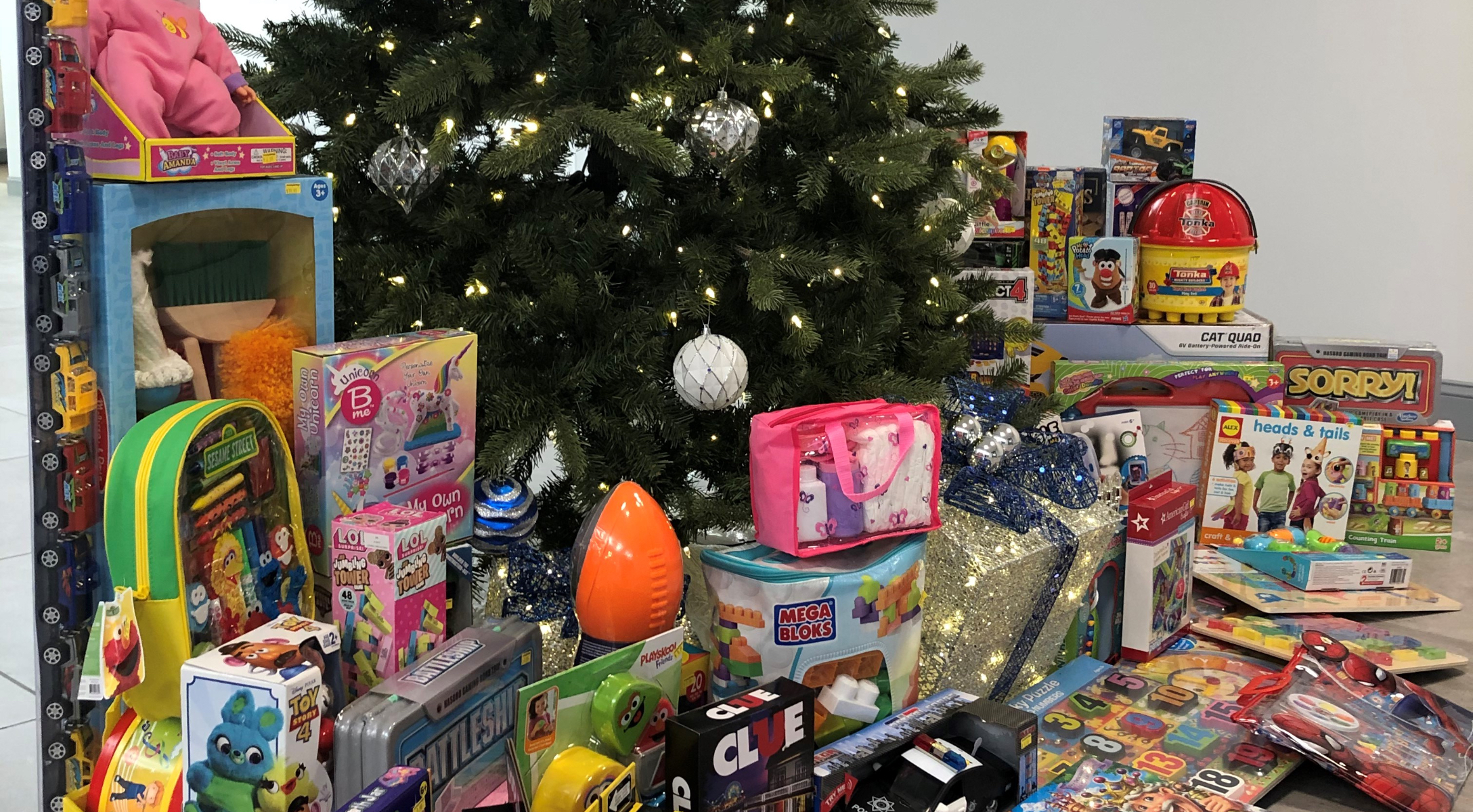 LS Direct Supports Suffern PD Toy Drive
Throughout the months of November and December, the LS Direct team purchased toys to donate to the Suffern Police Holiday Toy Drive. This annual event is a perennial favorite around the office and 2020 was no different. Remote team members took advantage of ecommerce so they could still contribute; the boxes were delivered up to the last moment.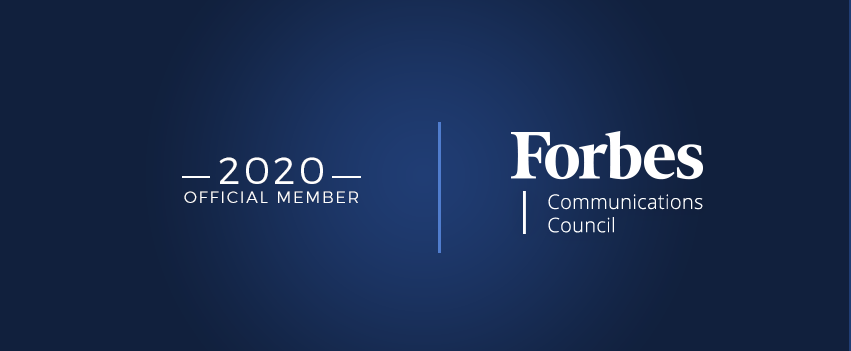 Brian DeLaite, Vice President, Marketing Solutions, accepted into Forbes Communications Council
Brian DeLaite, VP Marketing Solutions at LS Direct, has been accepted into Forbes Communications Council, an invite-only community for executives in communications, marketing, and public relations.