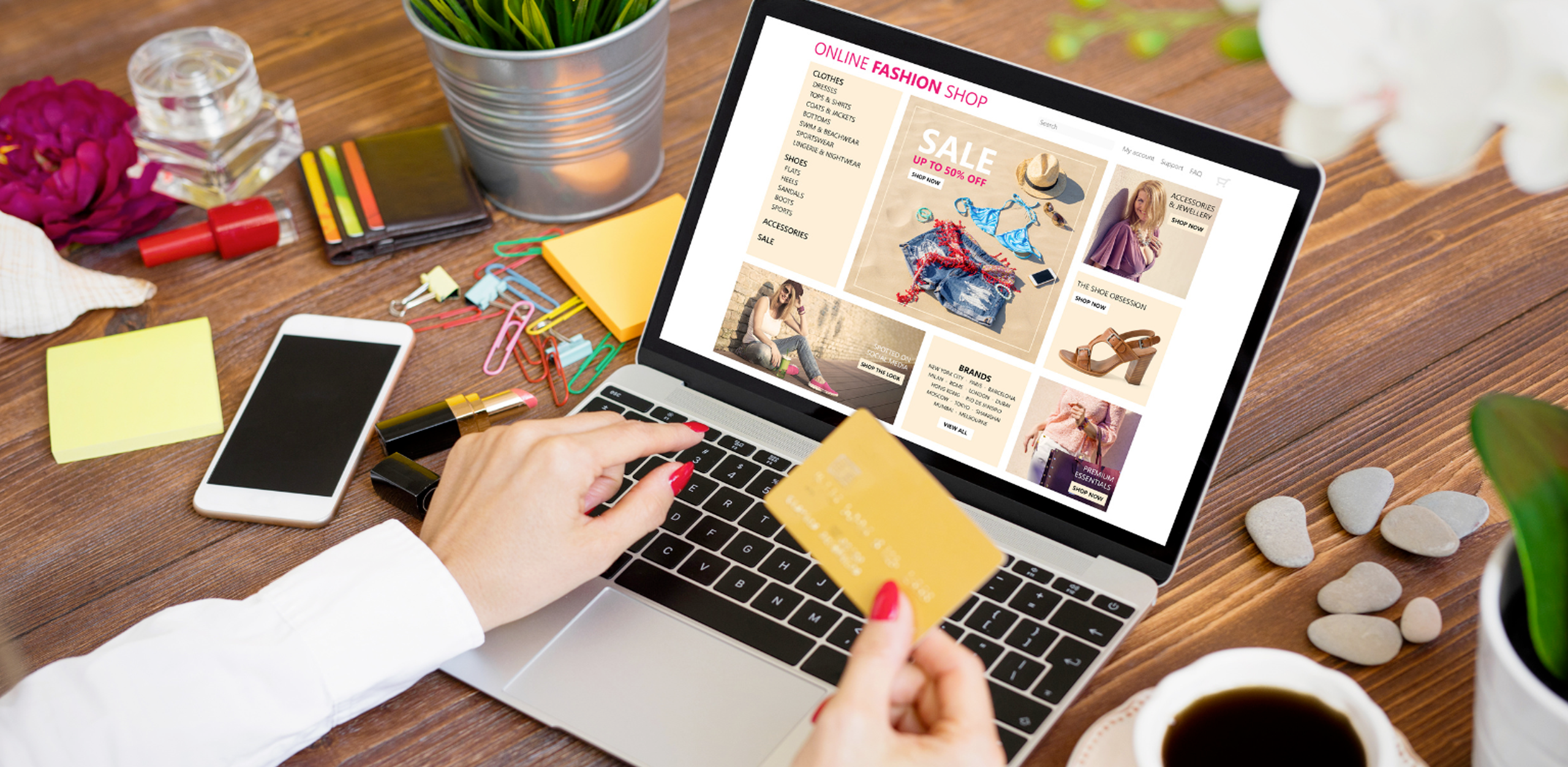 Intent-Based Postal Retargeting
Providing personalized, hyper-recent retargeting, Boomerang direct® is a truly omnichannel marketing powerhouse, able to engage and re-engage your most valuable customers. This laser-focused service has proven highly effective in a range of markets including ecommerce/catalog retail, omnichannel retail, service, and non-profit.

The Best of the Best in Targeting
With our predictive analytics and proprietary blended database, our Boomerang direct® program identifies those shoppers most likely to convert. That means you can have a targeted follow-up in the mail the next day.
Hyper-recent: mail active shoppers the next day
Fully permission-based identification of shopper's postal address
Use to retarget both customers and prospects
Communicate with email opt-outs and non-openers

Extend Your Digital Reach and Sales: Steps to Conversion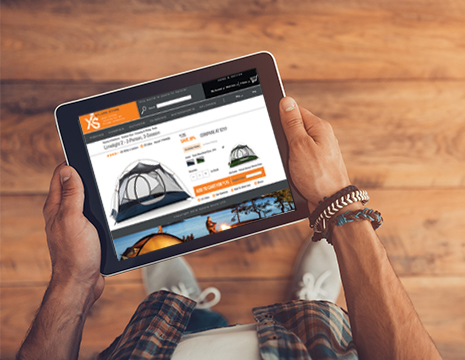 1. Website shopper identified in permission-based database.
Browse data of browse and cart abandons scored by LS Direct to identify best conversion opportunity.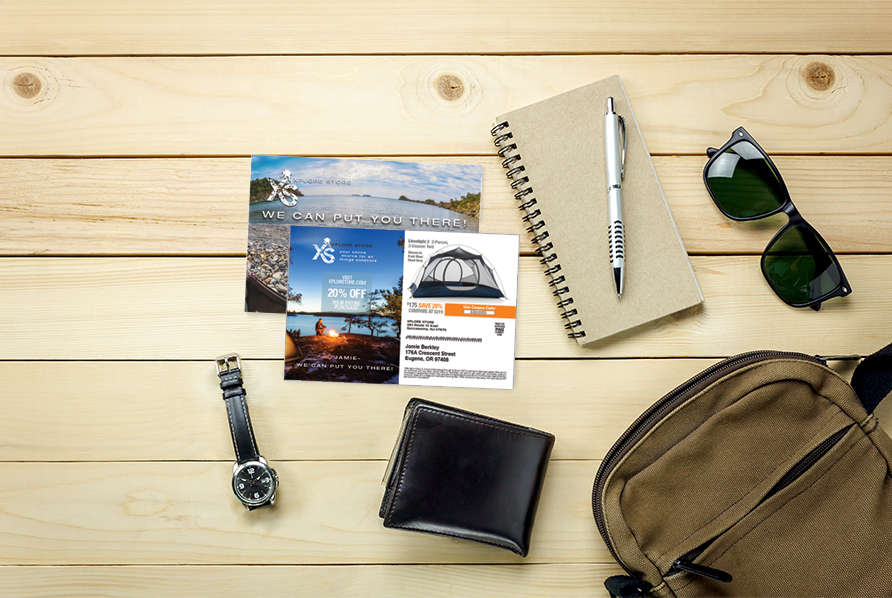 2. Timely and personalized direct mail.
With variable printing, deliver personalized messaging based on browsing activity.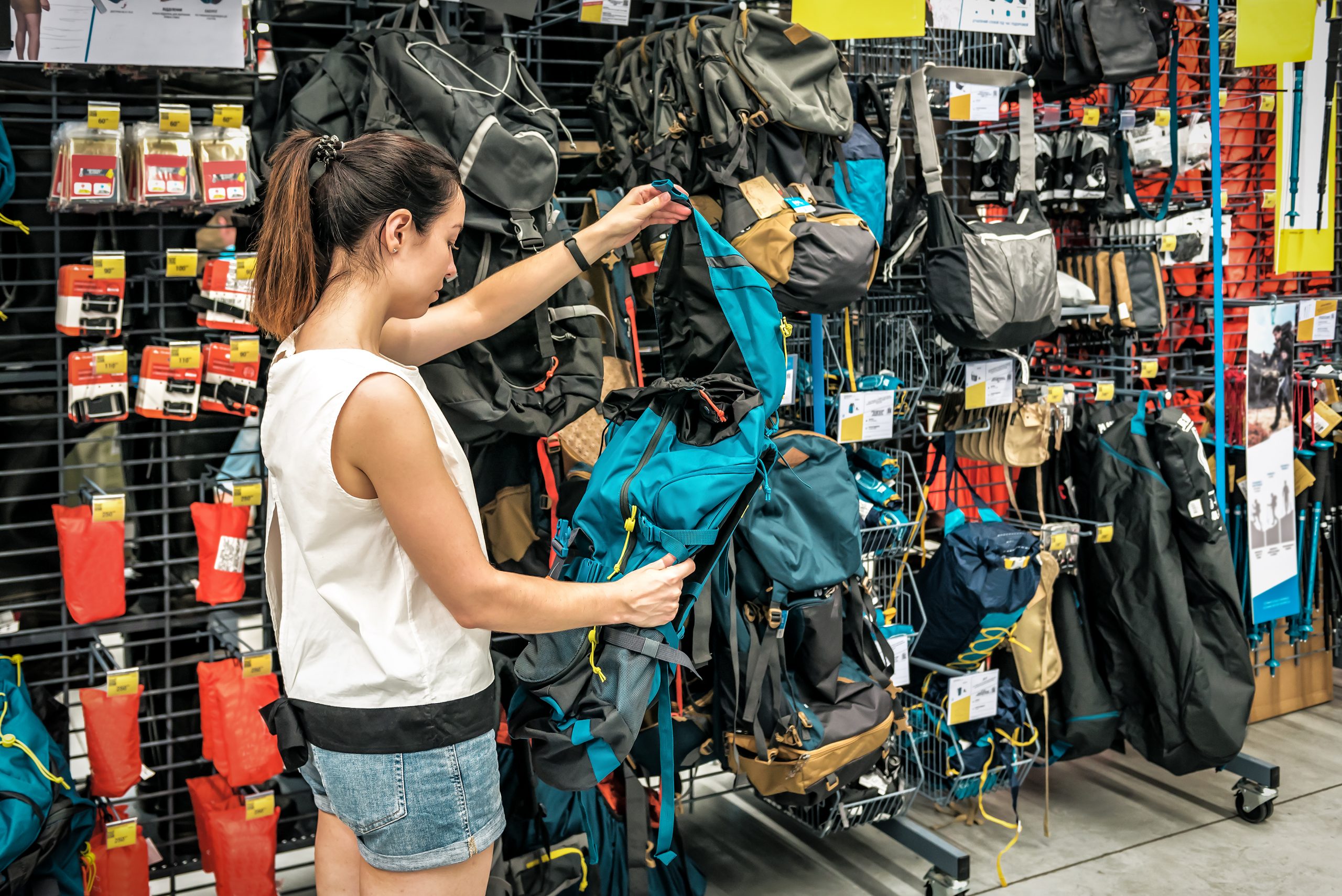 3. Re-engagement and conversion.
Drive shoppers back to your website or brick & mortar locations for purchase conversion.
Multiple Customization Points
Personalization and relevancy in retargeting messages lead to stronger conversion rates. Boomerang direct® has the advantage of predictive analytics combined with variable printing.
Address shoppers by name
Display relevant product categories to shopping session
Highlight nearest store location
Provide custom offers or variable personalized coupon codes
We started with a test of Boomerang direct® which delivered results so strong, I didn't believe it!  With their transparent sharing of the data, we were able to confirm the numbers and happily grow our partnership.
Customer Representative
Hanna Andersson
Proven Omnichannel Results
Boomerang direct® clients consistently realize impressive results, helping them achieve increased conversions and revenue.
Achieve incremental revenue when combined with digital retargeting programs
Communicate with lower funnel shoppers and non-converting web visitors
Reduce the cost of customer acquisition by targeting active shoppers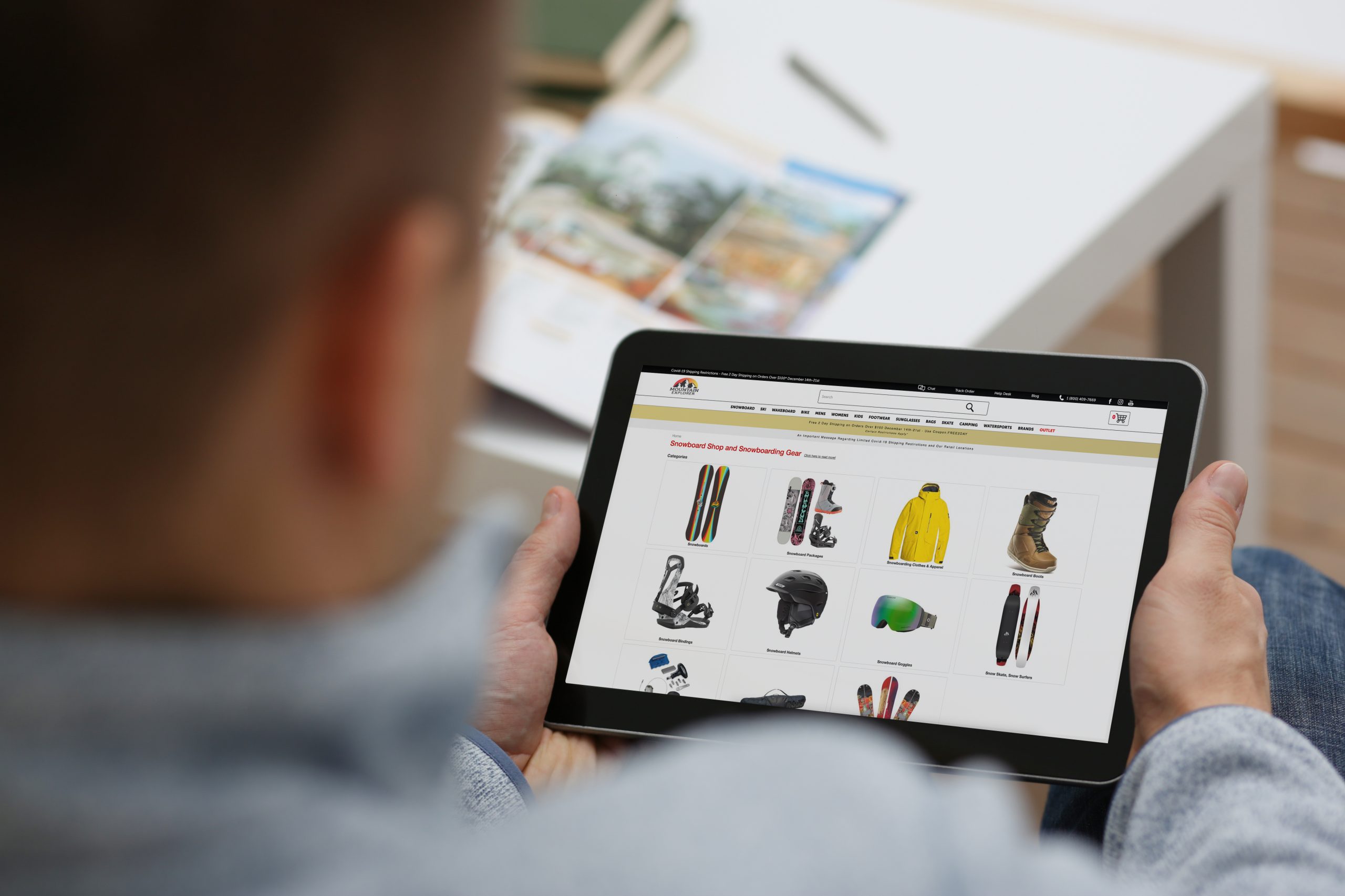 Browsed Today, Mailed Tomorrow
870%
Average incremental ROI of our gift industry clients in 2019
1M
Postcards mailed on behalf of apparel and accessory industry clients in 2019
6x
Lift in average prospect conversion rate of our home furnishings industry clients in 2019
See How We Can Help
Interested in learning more?