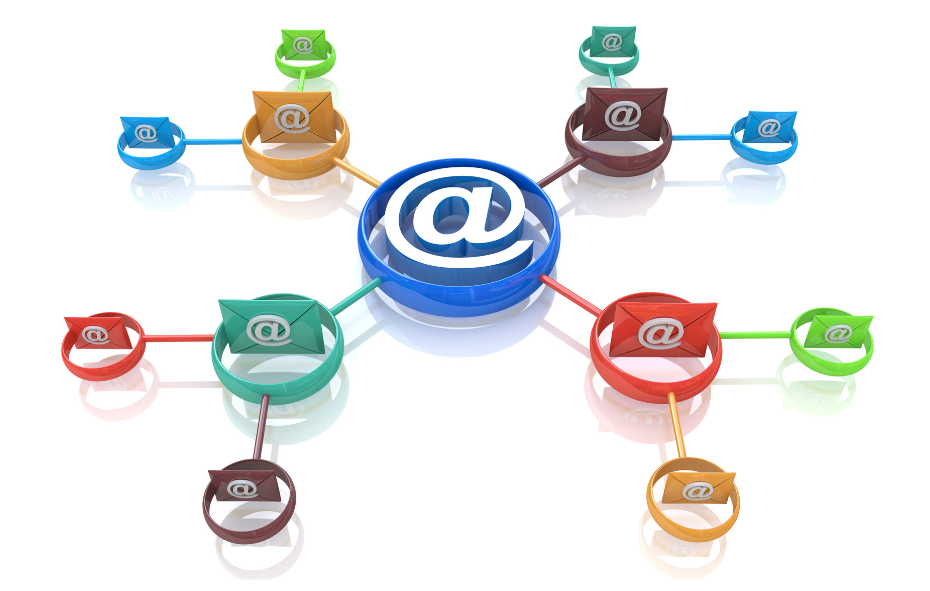 Going digital has revolutionized the marketing world, but there's no denying the power of tried and true direct mail as a powerful component of a successful multichannel campaign.
Direct mail complements your brand's digital strategy at every stage of the marketing funnel, helping you hit your customers with the right message at the right time, far away from the digital clutter. In fact, direct mail has an open rate of 90%, compared to the 23% open rate of email marketing.
And by adding an automatic trigger-based direct mail component to your customer journey, you can increase engagement and response rates while expanding your reach.
Pushing the envelope on ROI
Thanks to the rise in marketing automation, triggered direct mail has grown in popularity over the past few years. The concept is simple: when a customer completes a specific action, you can trigger a direct mail piece to be sent in response.
When are the best times to implement triggered direct mail?
Following a purchase. Congratulations on your new customer! But the work doesn't end here. Build the relationship by thanking them, nurturing them, and encouraging follow-up purchases. Mail a personalized note of appreciation, an invitation to your loyalty program or a relevant offer that complements their purchase.
After leaving your website. Customer browsing habits reveal valuable insights like which pages they're frequenting, what they're searching for and their level of interest. Using this information, set up triggers based on the specific pages they're landing on — whether it's a customized mini catalog with curated product offerings, a limited-time offer or a newsletter to learn more about your brand.
On cart abandonment. Potential purchases sitting in wait a cart present the ideal opportunity to retarget via direct mail. If a customer hasn't returned to complete their purchase within a few hours, days or whatever your data determines makes sense, nudge them with a friendly reminder like a postcard with a personalized URL. Remember, 40% of consumers enjoy checking their postal mailbox every day, so hearing from your brand via a fresh channel will likely be a welcoming surprise.
After a major life change. If a customer is experiencing a big life event like the purchase of a new home, win their loyalty with a supportive message. For example, a new homeowner will be looking for local services and vendors to help them create a sense of home and community. From contractors and appliance repair shops to restaurants and dry cleaners, if you offer a valuable service, put the word out with a direct mail piece. And include a special offer or an enticing incentive to separate yourself from the competition.
When they subscribe to your loyalty program. When a customer expresses loyalty toward your brand, take the time to acknowledge and thank them. An insider's first-look catalog, a postcard offering a product discount, or a personalized thank-you letter are all excellent ways to express your appreciation with tangible tokens of thanks.
Other times to implement a triggered direct mail campaign? Birthdays, holidays, seasonal events that align with your audience profiles (for example, boating season for water aficionados) and more.
Get creative and use your first-party customer data to determine even more opportunities to leverage trigger direct mail.
Quick on the draw
Remember, direct mail gives your brand the ability to stand out and get noticed. While an email has a lifespan of just a few seconds, direct mail's average lifespan is 17 days. The key is targeting your mailings to your customers' actions and offering worthwhile calls-to-action and messaging that resonates with where they are at on their journey.
And just like spam in an email inbox, you don't want to be the brand that bombards them with junk mail. Be smart, be memorable and be sure to track your results when possible, by implementing coupon codes or unique landing pages to see how well your direct mail campaign is performing.
Let the LS Direct client success team help you map out a triggered direct mail strategy that gets results. Reach out to get started.