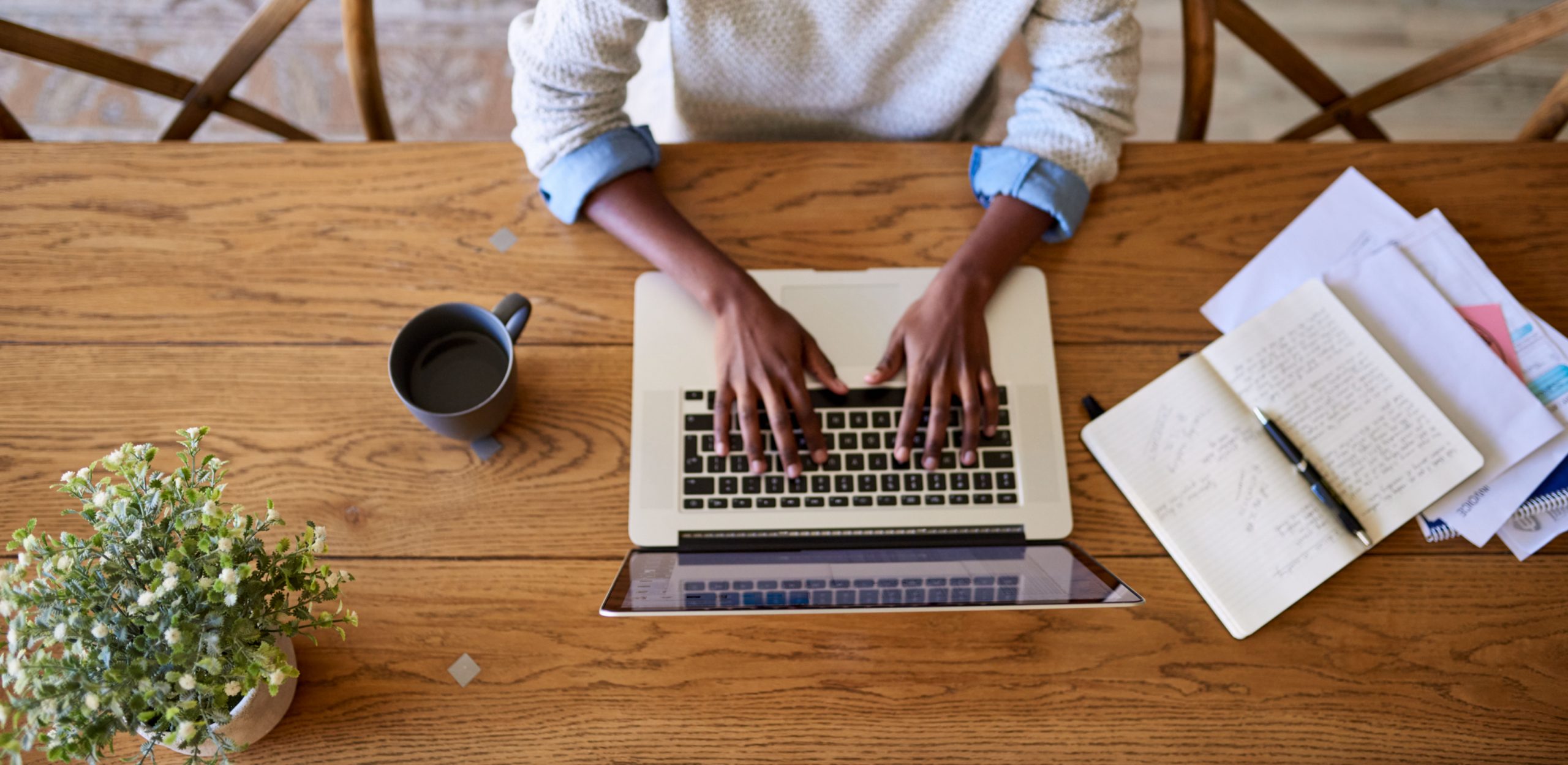 Articles.
We love to share our insights and provide perspectives that we hope will help you better navigate the complexities of today's marketplace.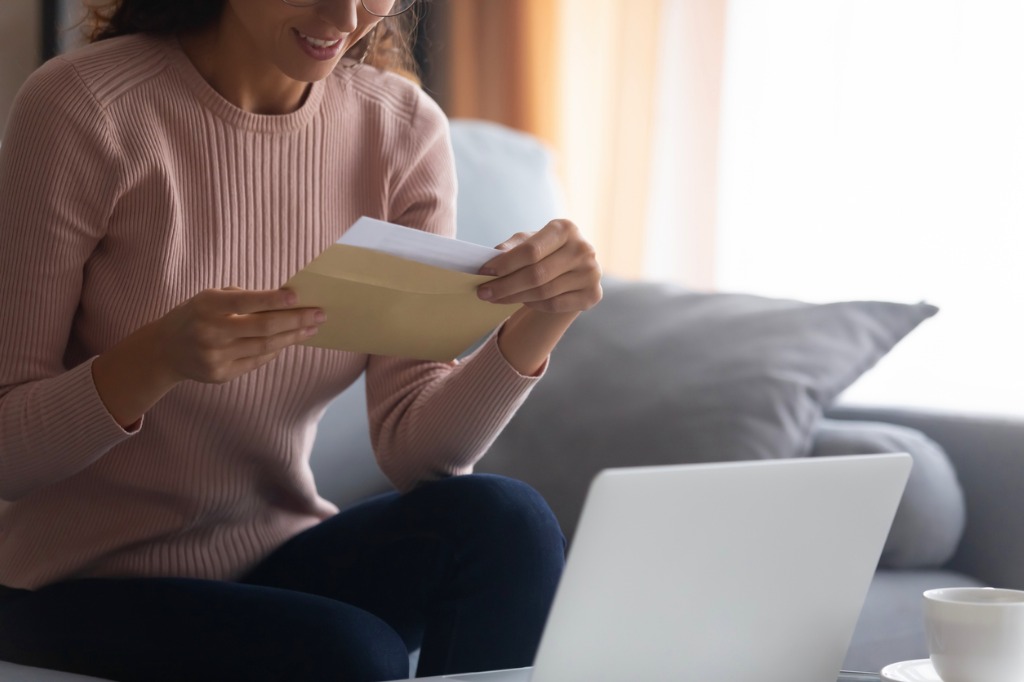 What's Old is New Again — and Driving Impressive Results.
Direct mail has become an unexpectedly post-modern way to reach consumers. It's a tactile experience that engages other senses than simply the eyes and ears. Having something to touch, to hold, to experience of a brand is at the heart of relationship building. Yes, even if it's simply a postcard.