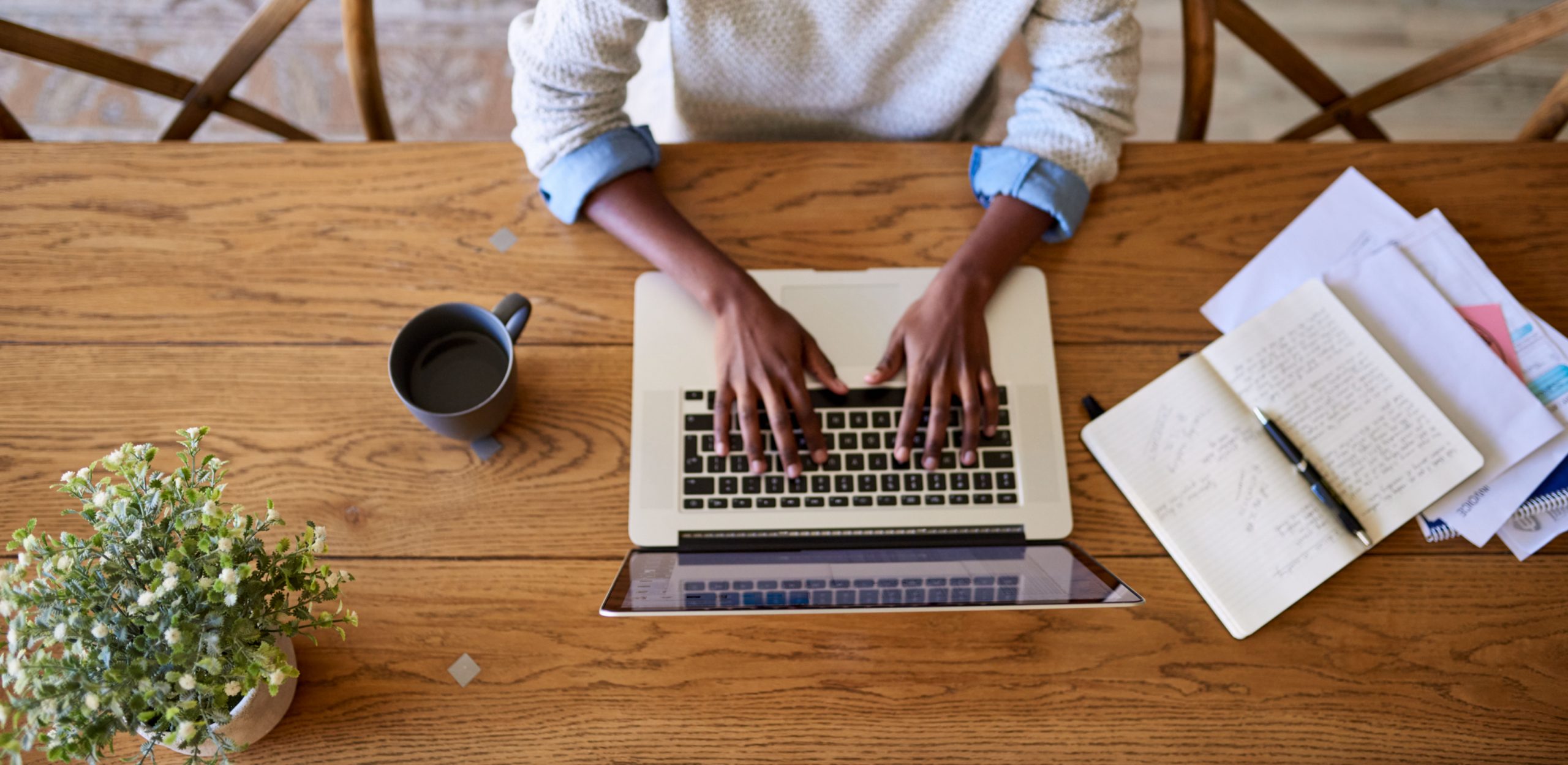 Articles
We love to share our insights and provide perspectives that we hope will help you better navigate the complexities of today's marketplace.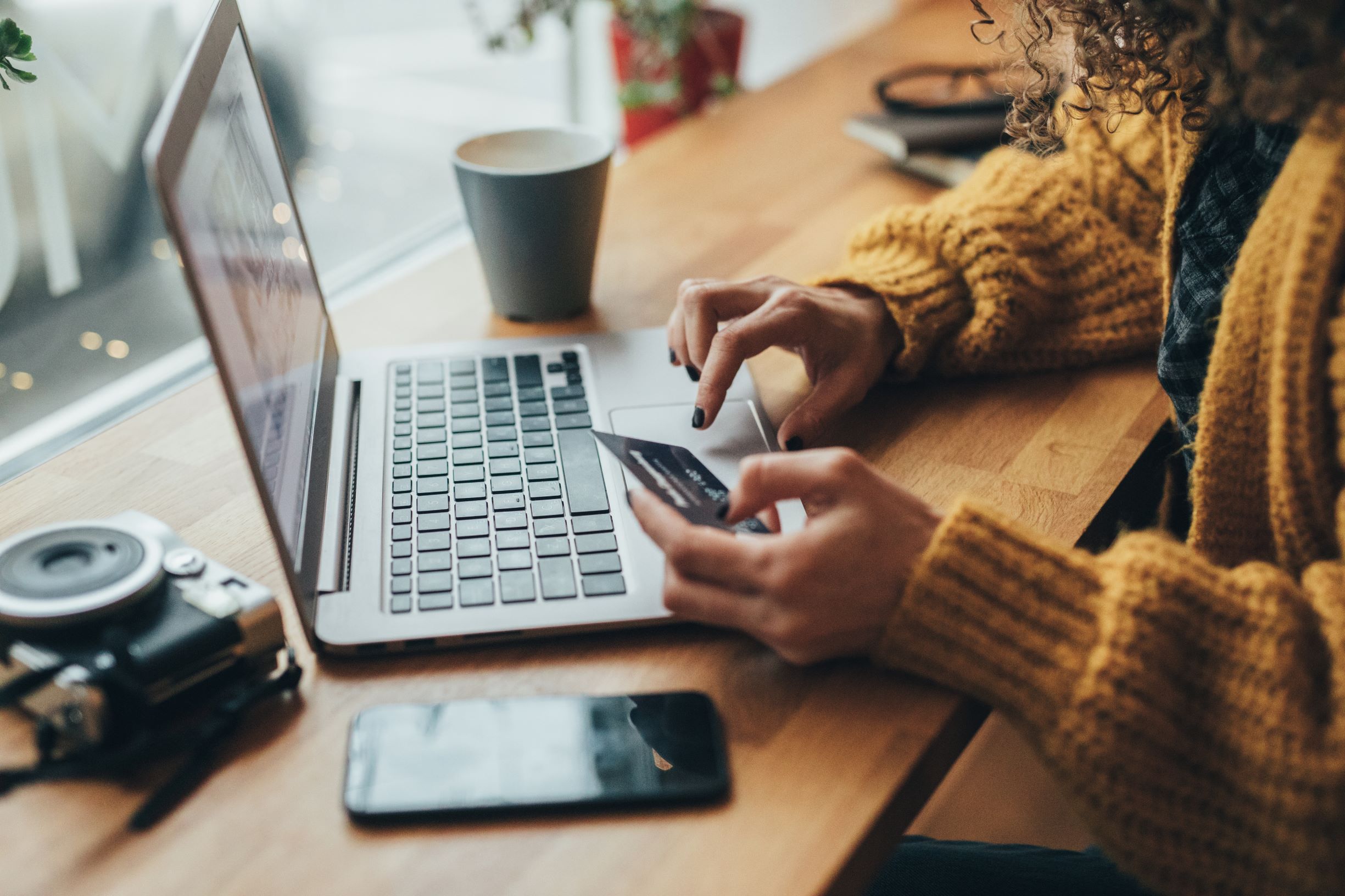 New Times, New Tactics: Keeping Up with Evolving Buyer Behaviors in the Post-pandemic World
It's fair to say that the pandemic changed many Americans' daily behaviors (hand sanitizer and home schooling, anyone?) Beyond these initial "how do we stay safe?" shifts, consumers have adopted significantly different behaviors over the past several months — particularly when it comes to making a purchase.