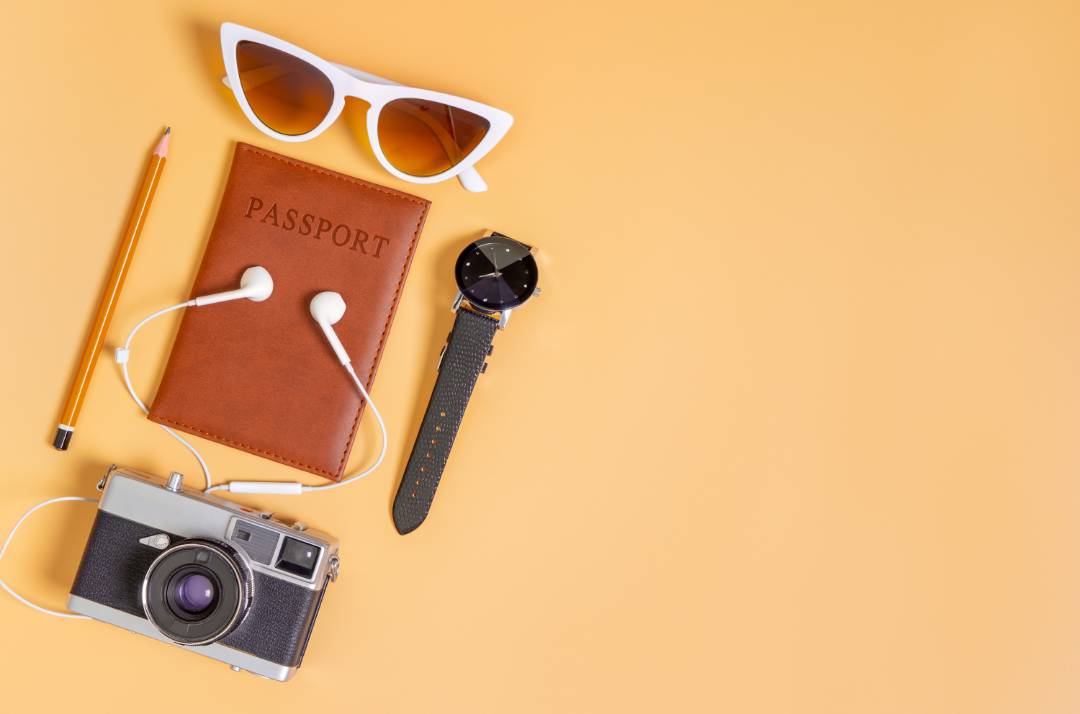 As vaccinations become widely available and mask mandates are rolled back, the world is beginning to open up.
Some cruise lines plan to resume operations this summer. Greece removed quarantine requirements for vaccinated or Covid-19-negative travelers from a number of countries. France has opened its borders to vaccinated travelers from the United States, Great Britain and other countries, and the EU itself has updated its recommendations on restrictions for fully vaccinated tourists.
It's no surprise that U.S. consumers are more than ready to get out of the house. According to CNBC, a recent Vrbo study shows that 65% of Americans plan on traveling more in 2021 than they did pre-pandemic. That likely makes adventure and luxury travel brands eager to serve as a post-pandemic remedy for vacationers itching to escape their 2020 cabin-fever existence.
Why Adventure And Luxury Travel?
After a year of sheltering in place, people are excited to reconnect with the outside world and with family and friends. Many have been glued to their televisions or electronic devices for too long and may want a vacation that is truly out of the ordinary… one that will let them return to normalcy in a safe but exciting way.
According to Outside magazine, adventure travel has "all the makings of a post-pandemic antidote, with its focus on small group outings, less touristed destinations, and wide-open spaces." What is the appeal? As someone who has worked with numerous travel brands to create acquisition, retention and reactivation campaigns, here's what I think:
Small groups, big experiences: While health and hygiene are likely still a priority for many, people will still be seeking the human interactions they've been missing for more than a year. Smaller groups could make people feel safer while allowing a deeper connection with nature, as well as fellow travelers.
The search for silence: Lockdown has proven to be extraordinarily loud. Homes have become seemingly smaller as families were forced into quarantine. That, plus the daily bombardment of bad news, has likely resulted in the need for getaways free of both physical and mental noise.
Sustainable travel: In "To Recovery & Beyond: The Future of Travel & Tourism in the Wake of Covid-19," the World Travel & Tourism Council cites sustainability as one of the trends supporting post-pandemic tourism. It notes that widespread unemployment, anti-racism movements and climate concerns have reinvigorated people to tackle social, environmental, and institutional sustainability. As a result, travelers may opt to book their getaways with companies that demonstrate strong social values and respect for the planet.
A return to healthy behavior: Lockdown has forced many of us into relatively sedentary lifestyles. Active vacations could help reinvigorate travelers physically as well as emotionally.
Quality time with friends and family: Consumers are likely keen to regain time with loved ones through meaningful experiences — especially multigenerational travel that allows families to spend time with older generations.
Preparing Now For The Travel Boom (Whenever It Happens)
While I've seen many articles from industry experts predicting that post-pandemic travel will phase in gradually, there still seems to be some uncertainty as to the exact timing of these stages. Luxury and adventure travel brands should consider taking these steps now to be ready:
Reset your expectations: Common metrics like advance booking windows, travel "seasons" and popularity of particular destinations may no longer apply. Don't make strategic planning decisions based on historic data and trends that may no longer be valid.
Firm up your communication strategy: Take current mindsets and concerns into account and focus your messaging accordingly. Allay fears by maintaining positivity, demonstrating empathy, and educating customers on the steps you've taken to keep them safe and comfortable.
Focus on engagement rather than acquisition: I'm seeing greater success with retention and reactivation campaigns than acquisition campaigns, especially those using postal retargeting to augment digital campaigns. (Full disclosure: My company offers a postal retargeting solution.) Think about it — we've been staring at screens nonstop for well over a year. The novelty and tactile advantage of postal mail, especially for high-end travel brands, could be a welcome change from digital-only communications.
Segment, segment, segment: Drilling down into your consumer data to uncover creative ways to personalize messaging, offers and channels is more important than ever to demonstrate understanding of customer needs and wants.
Create excitement in fresh ways: Remind your customers of the joys of travel by bringing the experience to them. Consider investing in live webcam feeds of popular destinations, virtual driving tours and even customized Zoom backgrounds or social frames using iconic locations.
Be your buyers' primary source for updated regulatory and health information: Post-pandemic travelers will likely expect easy access to the latest requirements for travel to their destinations, including health, vaccination and testing requirements and travel insurance rules. Be prepared to provide current resources and to help clients navigate options.
Consumers may be eager to travel again, but they may also be understandably anxious. I believe balanced, thoughtful messaging that teases out the possibilities and reinforces your brand's environmental stewardship — while also allaying safety concerns — will be the challenge to meet for adventure and luxury travel providers for the foreseeable future.