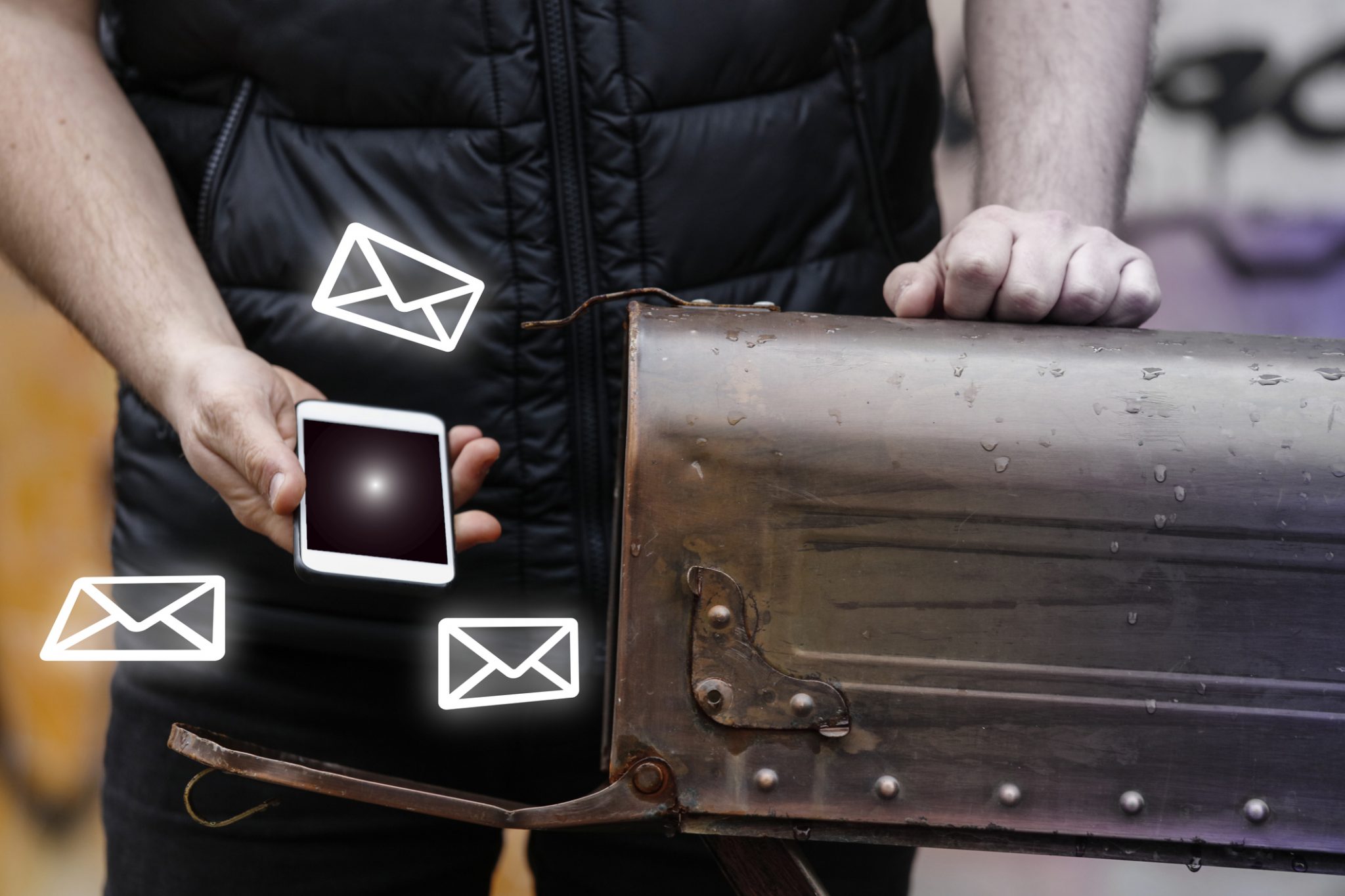 While we live in a world where digitization has become the norm, print has fallen out of favor for many marketing teams. But did you know direct mail has evolved to take advantage of new print technologies as well as data insights that digital channels provide? As brands are now seeking an omnichannel approach to marketing communications, using print and digital channels together can provide a more impactful and consistent customer experience. Consider incorporating direct mail with some of these tactics to engage your customers in new and compelling ways.
QR CODES
Quick Response (QR) codes are scannable barcodes that can be used on any type of physical marketing, including direct mail and print ads. With a scan with a smartphone, brands can then continue to the conversation online, offering more information and the opportunity for customers to respond to an offer. It's a quick and easy way to add more context to direct mail and increase conversion rates.
PERSONALIZED OFFERS
Your campaign offers and calls to action (CTAs) should be compelling for your potential customers and consistent across all your marketing channels. The more relevant it is to their browsing and purchasing history, the more likely they are to respond.
PURLS
Build up your CRM with a personalized postcard tagging campaign. Send a postcard that directs recipients to a landing page using a personalized URL (PURL) to collect additional insights. For example, you could use a page that presents birthday offers, so they would need to provide this information to claim them. With a short form on the landing page, it's simple for customers to sign-up.
VARIABLE DATA PRINTING
Use as much variable data printing as possible. Many marketers make the mistake of believing personalization is limited to name and address when it comes to direct mail. Today, you can do so much more, including, but not limited to, image selection and retail location. Create a one-to-one conversation between your brand and your customers.
ACHIEVE MORE WITH A STRATEGIC DIRECT MAIL APPROACH
Digital marketing has not put the nail in the coffin of print. What technology has provided is better affordability for personalized direct mail. Now, it's time for your brand to reconsider direct mail and how it can provide real ROI. At LS Direct, we're a turnkey partner for companies seeking to enhance their omnichannel marketing. We deliver data-driven, personalized direct mail campaigns, including intent-based postal retargeting. Explore all the possibilities with us as your partner by contacting us today.